We deal in developing 2D and 3D games and also work on making easy to use and price effective Game Assets.
If you have an idea of game or asset, or If you need any sort of coding and designing help, feel free to contact us.
If you like our asset, please take a minute out and Rate it. It's very important for indie developers like us.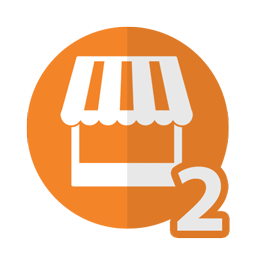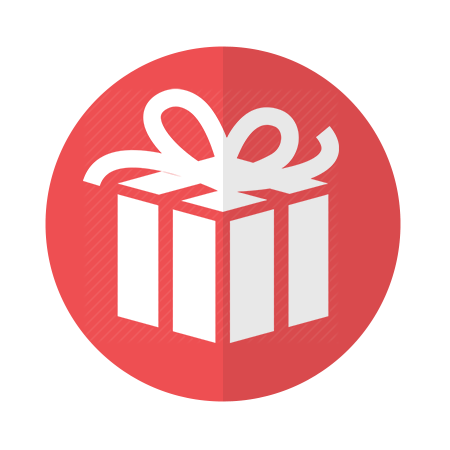 RSS