For custom development work and installation services you can request a FREE quote directly from this author.
Request a Free Quote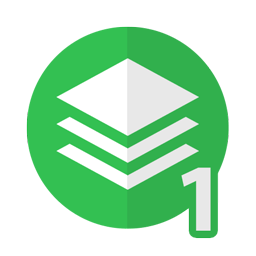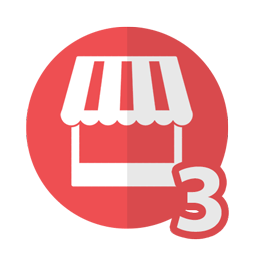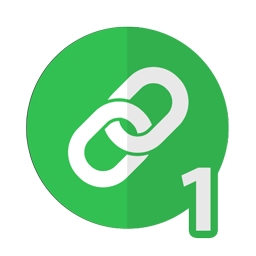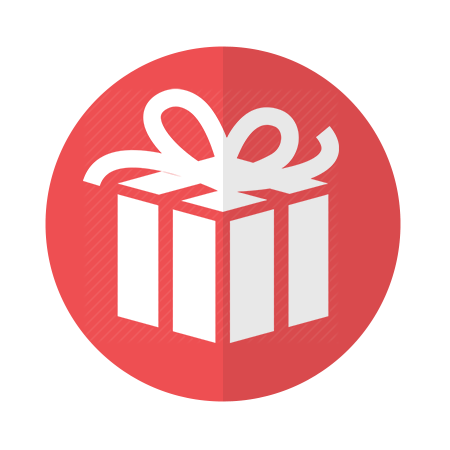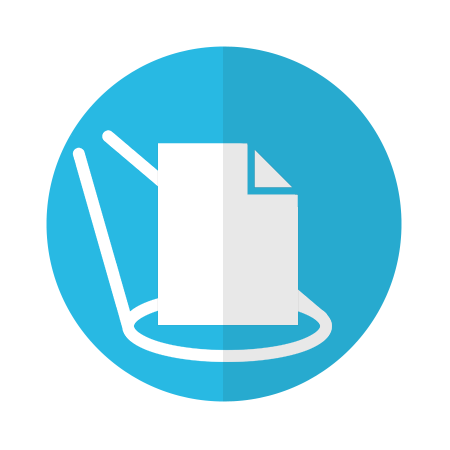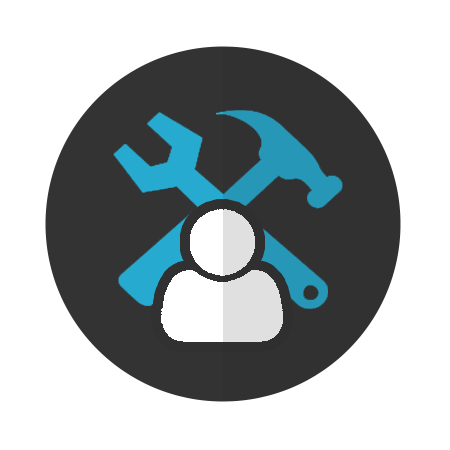 RSS
About Hobiron Games
"We can make an amazing game, but you can't make a success. Your users make the success." Hello from Hobiron! Game development as a profession not only fulfils our pocket but also our heart because it has been passion to us. We believe that people should do things in which they are good at or in which their heart lays.
View all items