Initial Coin Offering Script
Initial Coin Offering / ICO Script is a system to raise fund for your project. You can launch your ICO in an hour!
Overview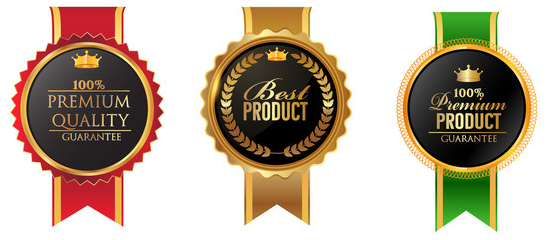 Initial Coin Offering Script Platform can be used to raise fund for your own cryptocurrency or blockchain project. our system is fully responsive and totally dynamic. It supports Coingate as a payment processor, which will safely collect the fund from your Investors.  
Our system consists of: 
(1) Front website (which you can replace with your unique template or you can use wordpress, etc to suits your need). 
(2) Member panel: can be used by Investors to purchase their tokens. 
(3) Admin panel: where admins can do all the administrations.
Now you can start your own ICO (Initial Coin Offering) Website within Next hour without any programming knowledge.
Frontend: https://ico.etherauthority.io/
Admin Access: https://ico.etherauthority.io/adminx
Admin Login: Username: admin@admin.com || Password: admin123
Member Login : Username : member@member.com || Password : Member123
Support Facility:
Features

 Easy to Signup & Signin.


 Premium User Dashboard.


 PROFILE Management.


 Coin Purchase Log.


 Email Notification.


 SUPPORT Automated Coingate.


 Fully Dynamic Admin Panel.


 Referral System.


 Users Management.


 Payment Gateway Management.


 Sell Log.


 ICO Sale Management.


 Advance Security.


 Manual Token Distribution


 Multi-Admin accounts.