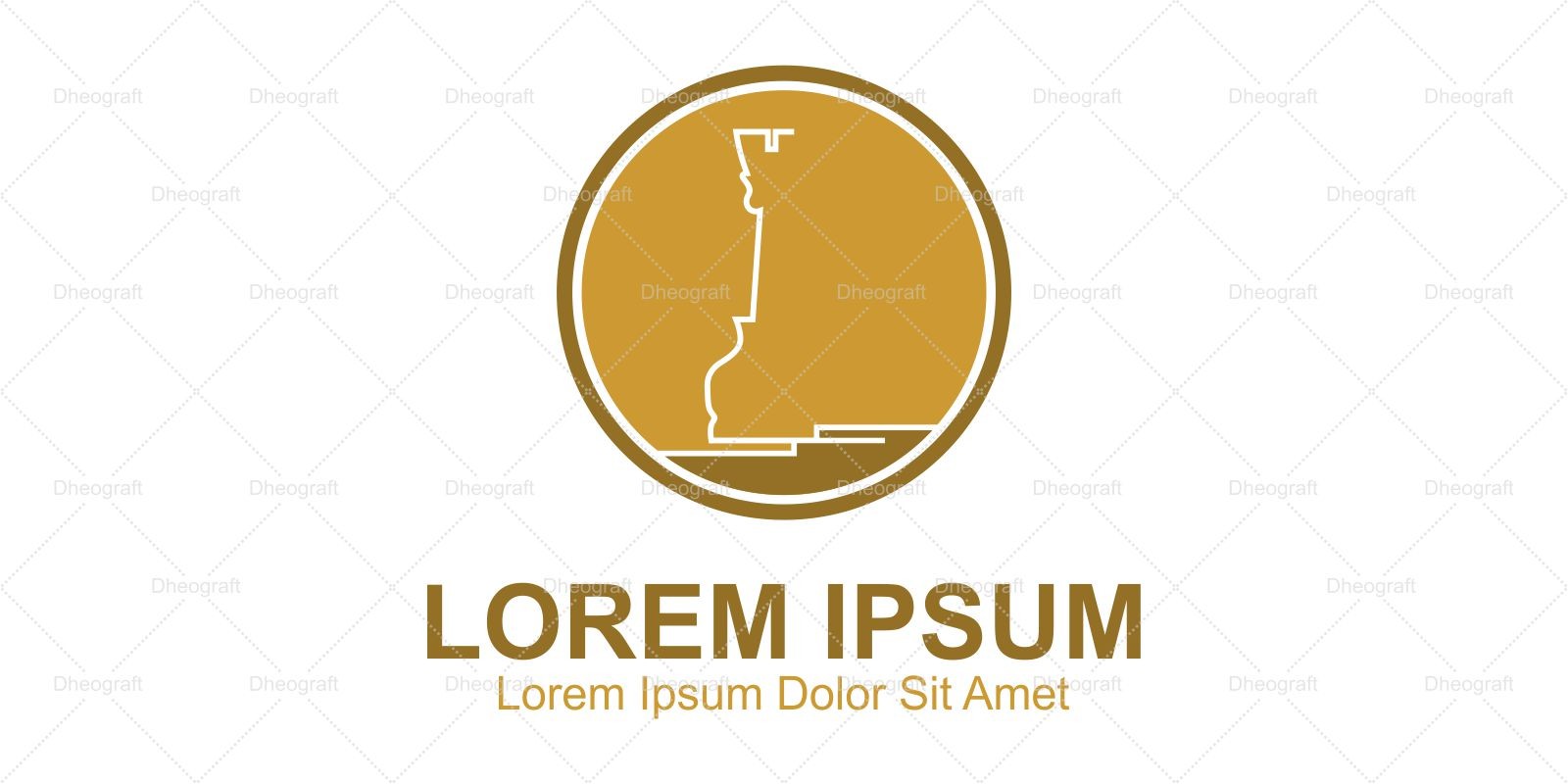 Overview
Replace this text with a detailed description of your item.
Features
in this Bundle. You get the file format:
- Eps (RGB Colors)
- Eps (CMYK ready to print)
- Ai (Editable on Adobe Illustrator Min CS)
- Svg (Scale Vector)
- Cdr (Editable on Coreldraw X4 / up)
- Pdf (High Resolustions / Vector)
- Png (Transparent Backgorund) Preview
All Files can be :
- Scalable
- Change colorable
- Text Editable or Change
Thanks.
Best Regards,
Dheograft