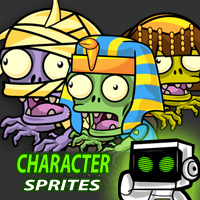 Egyptian Zombies 2D Game Character Sprites 10
2D Game Characters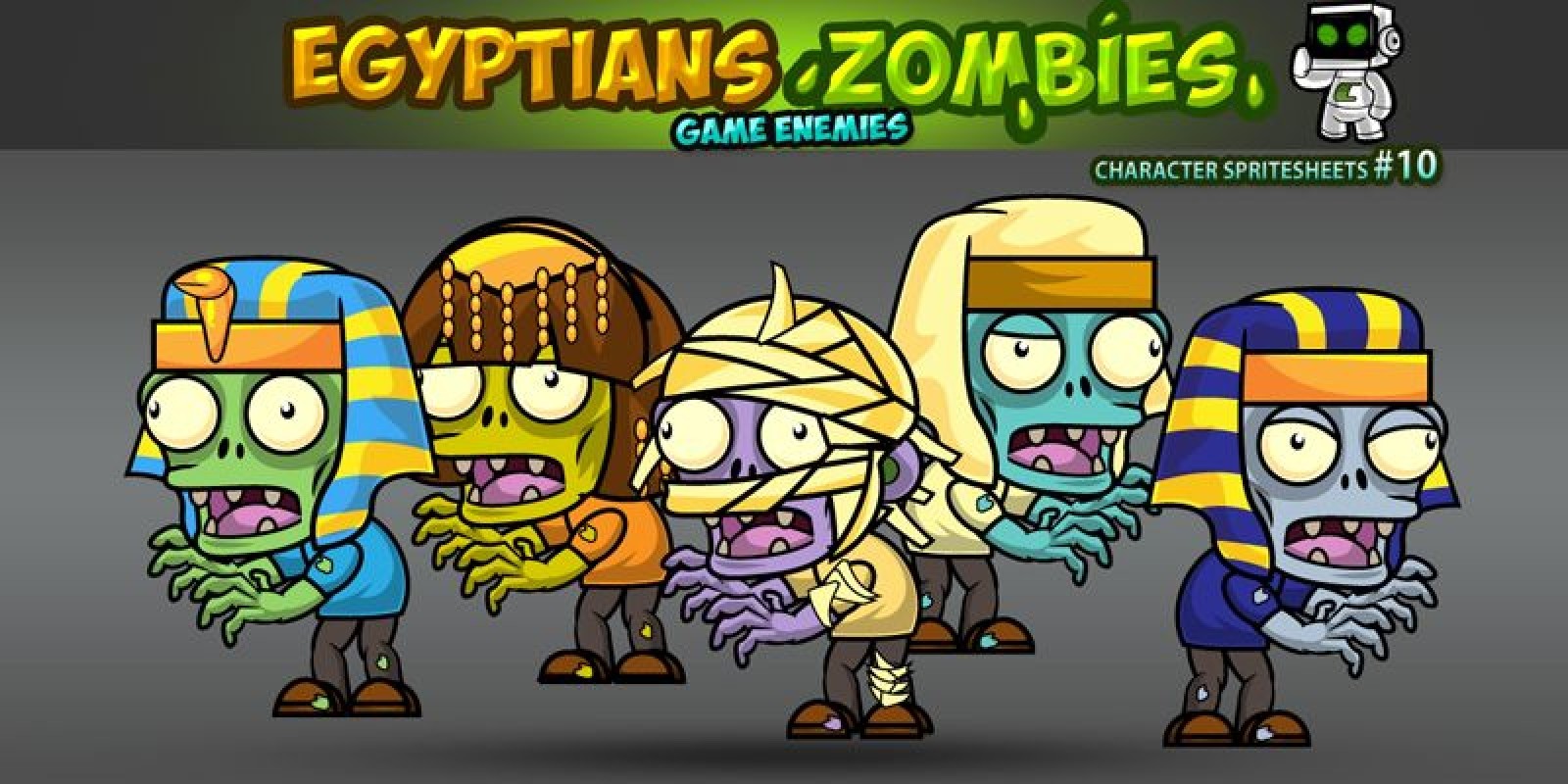 Overview
Description
Animations Preview here:

https://trello-attachments.s3.amazonaws.com/5638931d4ab07853da2473ea/368x293/851f36cfc74bbf1f5daaa2cbb1d4e7c2/Animation-char-10.gif


Get  5 Awesome Zombies 2D Game  Characters as a Characters for your games.

This assets is for developers who want to create their mobile game apps for IOS and Android games and need Game Character Spritesheets for their projects.

Best assets for game Like: Shooting game, Running Game,Platform Game, and more side Scrolling games.
Features

Animations Included:

*IDLE, *WALK, *ATTACK, DIE

Instructions
Developers Friendly Character assets!!!

All Spritessheets are Rendered in High  Resolution png image with the dimension of 600x600px and properly aligned for each animations.





TAKE NOTE! Ai and Eps File is just body parts only.  and There is no AI for character sprites It's because Animation is done in SPRITER!. But there is a high resolution Png images for every Animation sprites
I also included the Spriter files