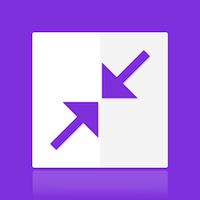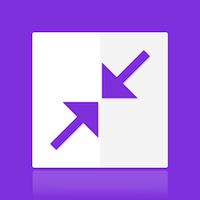 Photo Video Compress - iOS App Source Code
Photo Video Compress - iOS App Source Code
Compress Photo, Compress Video, Crop Photo, Crop Video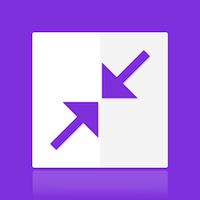 Photo Video Compress - iOS App Source Code
Compress Photo, Compress Video, Crop Photo, Crop Video
Overview
This Photo Video Compress tool helps to compress videos and photos and saves them on your phone Also there is photo and video crop for remove unwanted portion of video and photos like watermark, black space or unwanted area.
Features
Compress your photos with levels like 50%, 70% etc.
Compress your videos with levels like 50%, 70% etc.
Save and easy share photo and video on social media.
Crop photo tool.
Rotate photo with resize.
Video crop tool.
Latest device support 6s, 6+, 7, 7+,8, 8+, X, Xs Max, XR.
Latest Xcode Support. 
Simple and easy to reskin.
Requirements
Xcode 9.0 and Later.
IOS SDK 9.0 and Later.
Apple CoreImage Framework.
Instructions
Replace the images/icons from the assets folder.
Follow our document attached with source code.