Shape Havoc - Unity Project
Fun arcade game developed in Unity. Game is completely ready to be published.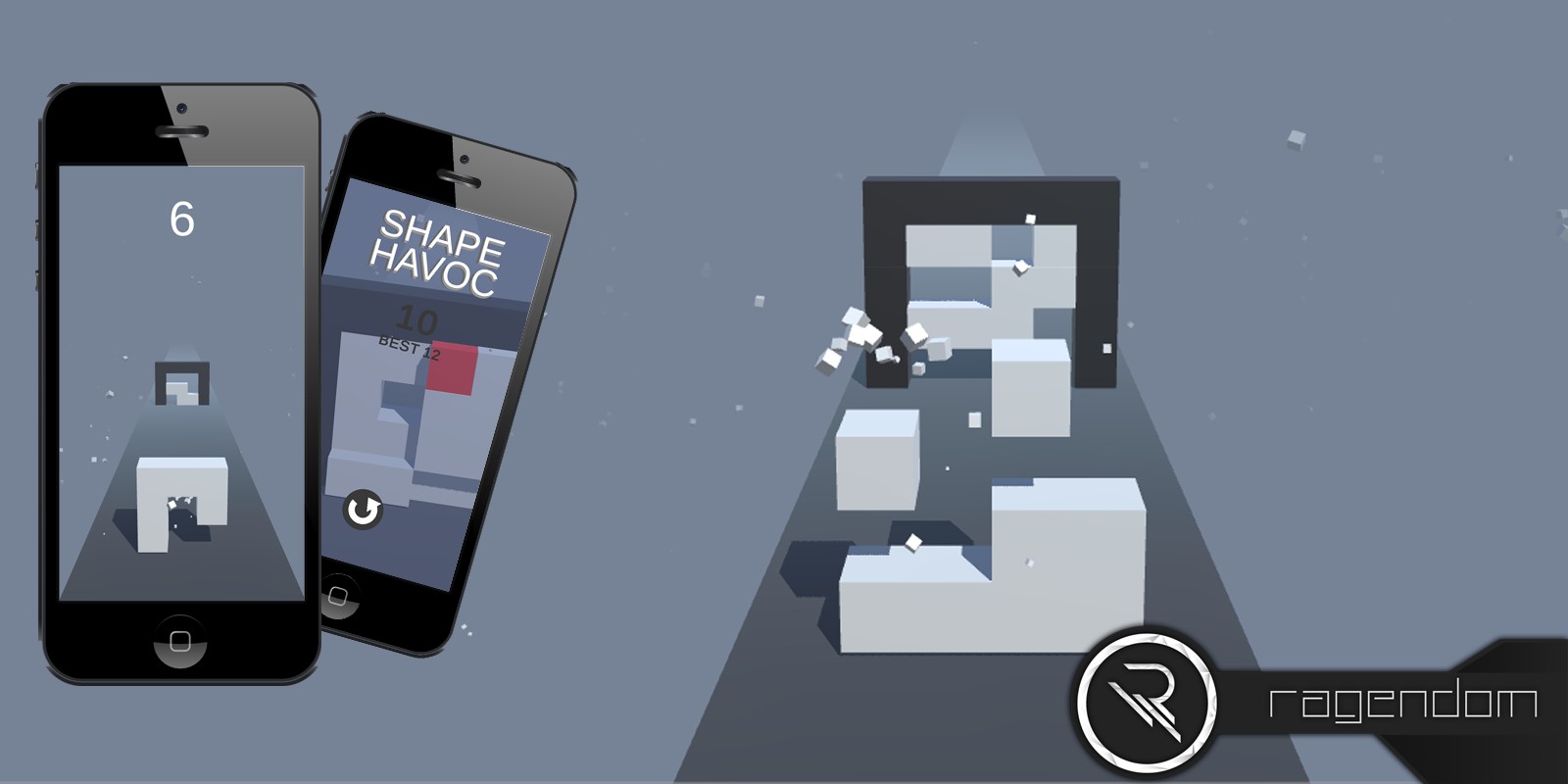 Overview
It is ready for release, and it's excellent for learning purposes.
You can try out the game:
How to play?
On mobile : Tap the cubes to destroy them.
On desktop/web : Click on the cubes to destroy them.
Your goal is to form a shape which can fit inside the moving wall. If
you can' t form the ideal shape in time then the game is over.

Features
One complete, endless level
Increasing gameplay difficulty
Four different size walls
Sound effects, background music
Commented, clean C# scripts
Compatible with mobile and desktop
Requirements
Unity 2018.2.13 or higher
Instructions
Documentation contains everything.