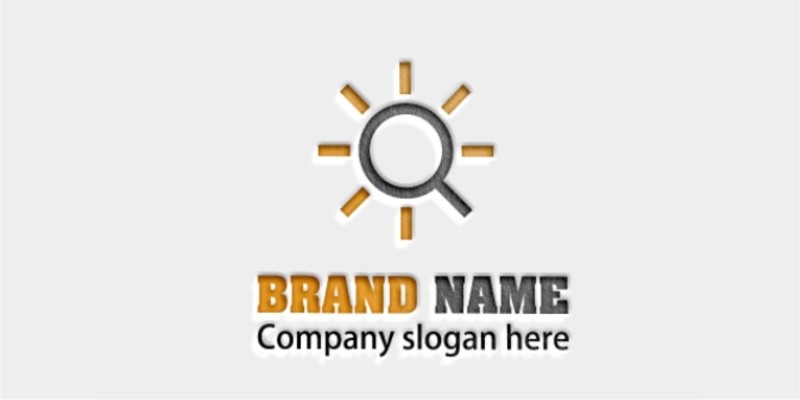 Overview
It should be really simple to work around with this files, all are vector based, witch means they can be fully edited with few clicks. 
Really easy to resize, change colors or personalize the symbol.
Font used is Achen Bold and taglin font is Adobe Fan Heiti. It can be downloaded from: https://www.dafontfree.net/fre... 
https://blogfonts.com/adobe-fa...
If you have any questions, feel free to contact me via my codester profile page.