Football Game Engine Basic - Unity Source Code
A simple implementation of football game.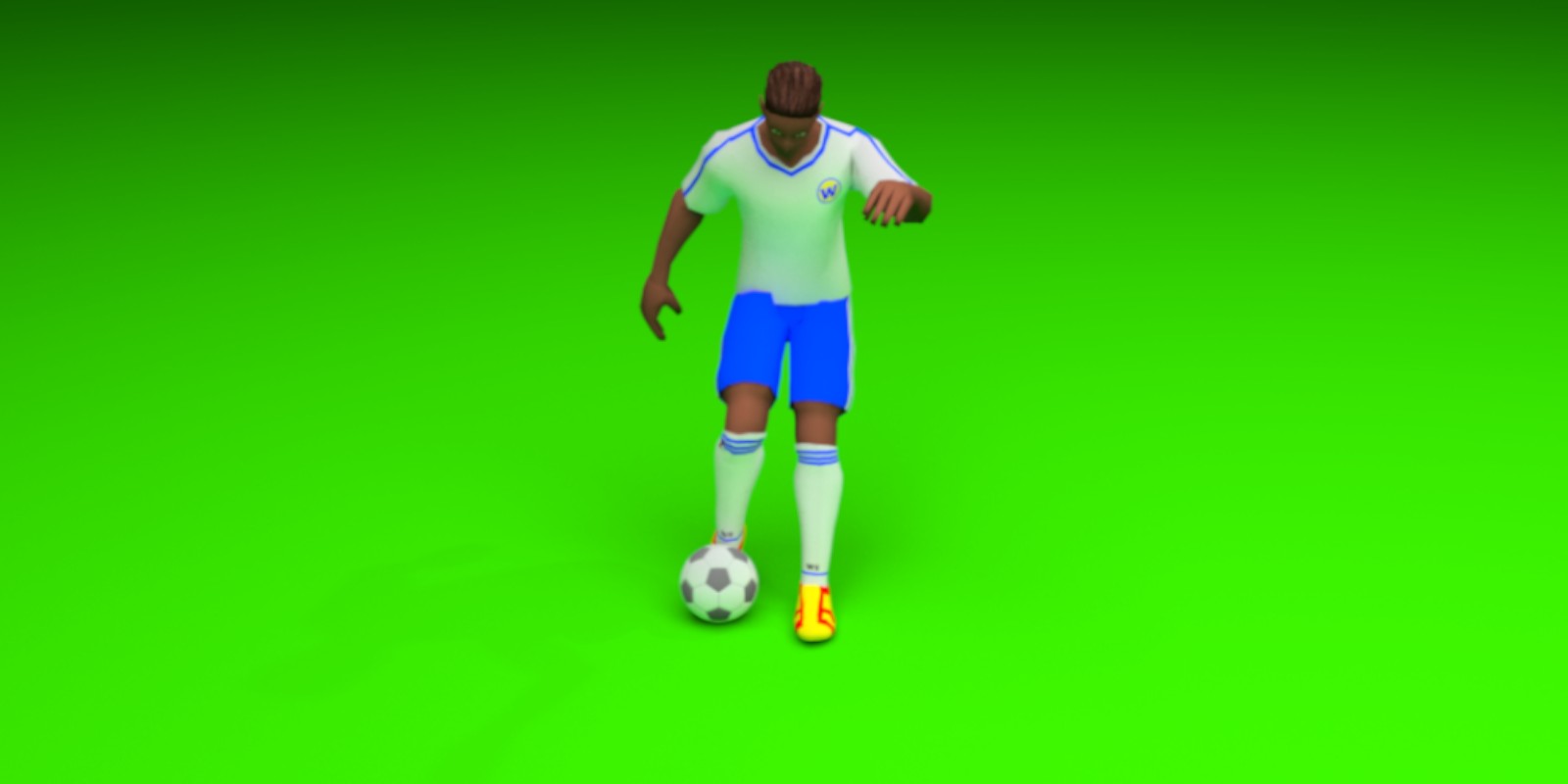 Overview
Football Game Engine (Basic) is a basic implementation of a football game. The package was designed to showcase various techniques used to create a game. Thus it's more suited for learning purposes but you are free to use it anyway you see fit.
Features
Football match 90 mins long with the first half and the second half.
Basic artificial intelligence with the ability to attack, defend, press, pass, dribble, tackle and shoot.
Goal/Score implementation.
Match restart.
Game quit.
Instructions
Download project and unzip it to preferred location.
Open the project using Unity3D 2019.1.8
Go to scenes and open the demo scene.
Hit play.
Use W, A, S, D to control the player, use N to pass or press and SHOOT to shoot.
To build for PC or web simply change target platform and hit build
To build for mobile, implement your mobile controls on the MatchOn panel and refactor the ManualControl.cs file to match that. Switch to your preferred mobile platform and build.