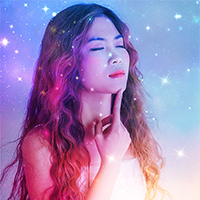 Galaxy Overlay Photo - Android Studio Code
Overlay Photo App create professional photo effects with advanced tools like double exposure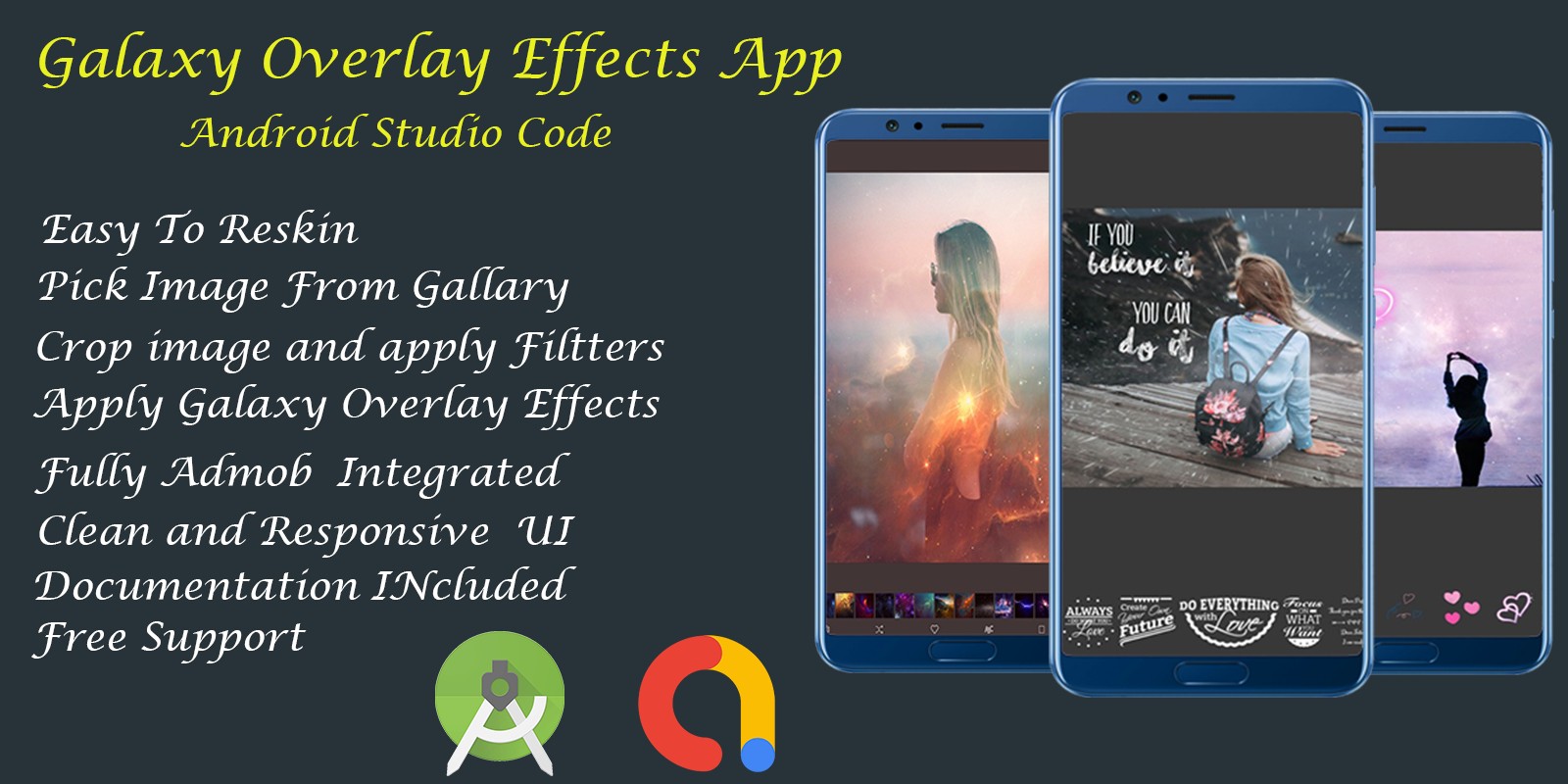 Overview
Make your normal daily photos more interesting with Galaxy Overlay Photo App, just select a picture from your gallery or capture from camera and mix this picture with our existing stunning picture collection and blend them together to get an amazing result. 
Features
Apps  Features :-  
Select photo from gallery or take from selfie camera.
Crop, rotate, zoom, flip photo
Add stickers to the photo, to make it look beautiful
Add amazing photo effects and add text on image
 Many beautiful heart shape frames and styles.
Save and share heart photo effects to your friends
 Noted  :  This app is look like  to this app... Not similar  ..
https://play.google.com/store/apps/details?id=com.pavahainc.galaxyoverlay&hl=en

Requirements
Android Studio
AdMob Account 
Play Store Account
Instructions
Instructions
Unzip Project File 
Open Project File On Android Studio
Run Project
Open README files for instructions 
Change UI Design Colors, App Logo And Splash Screen Image For Reskin.