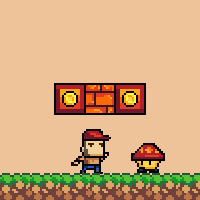 Pix Jungle Adventure - Unity Project
New 2D platform game template for pixel graphic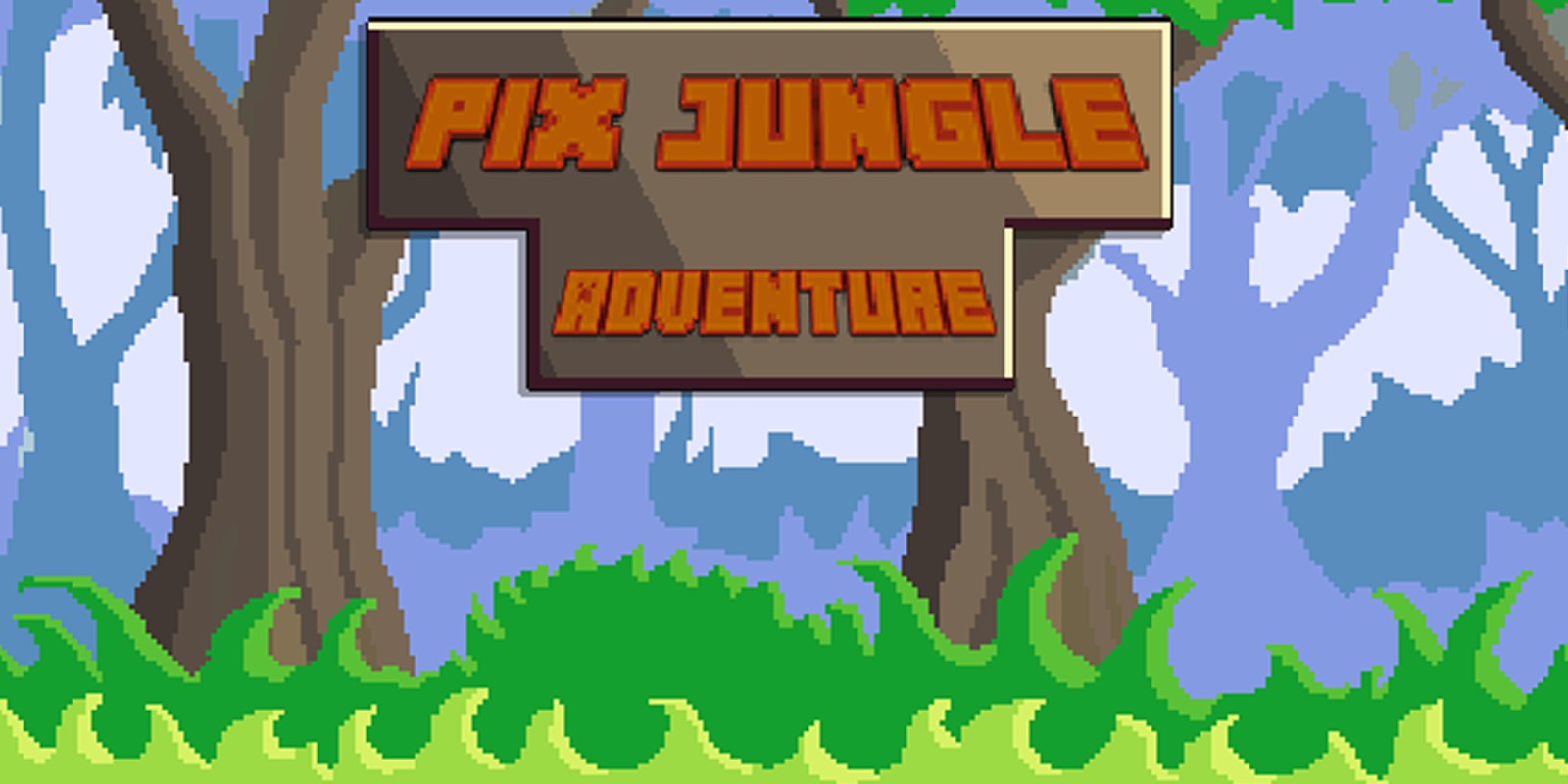 Overview
New 2D platform game template for pixel graphic
Optimize for mobile
The best platform game Pix jungle adventure in pixel style, jump to have a great adventure!
Control buttons to run, jump blocks and explore the arcades. Travel across dangerous jungle, cave, etc. Collect coins, gold, acceleration props to help you defeat the Monster!
Horrible thing note: each adventure world ends with a final boss, challenge him!
Features
new engine 2d platform, run smooth on mobile
new Pixel Style graphics
Level editor by tile map editor (.tmx level file)
60 good levels
Many enemies and boss
Admob interstitial
Unity Reward video
In app purchase (remove Ads)
Support Android/IOS
Using Unity latest version
Instructions
Read our document  .zip file in product that you downloaded