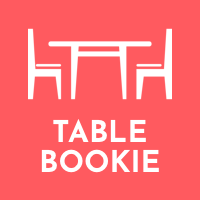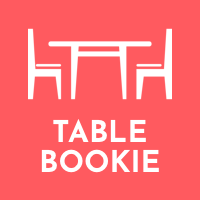 Table Bookie React Native Theme
Table Bookie React Native Theme
Table Bookie React Native UI Themes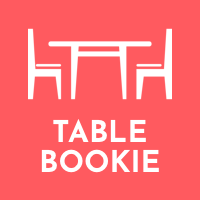 Table Bookie React Native Theme
Table Bookie React Native UI Themes
Overview
Table Bookie React Native App Theme, creates a vibrant wave to
improve the "React Native" mobile application. The UI/UX components are
designed to personalize their applications by saving the developers'
working hours and also reduce cost. We can create a mobile app effectively on all platforms (i.e) iOS and Android.
Features
* React Native CLI
* React Native Version 0.61.4
* Navigation Drawer
* Beautiful Layout
Requirements
ATOM or Visual Studio code editors.
Android Studio.
Xcode.
NodeJs.
JavaScript
React Native CLI