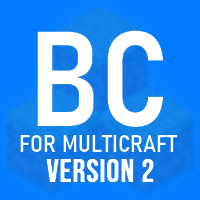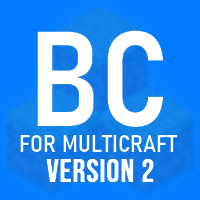 BoardCraft - Modern MultiCraft Theme
BoardCraft - Modern MultiCraft Theme
The most advanced Multicraft Theme is here, include a theme configuration, a dark mode, boxed layout and many more





Average rating of

3.5

based on

4

votes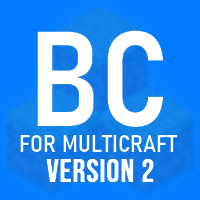 BoardCraft - Modern MultiCraft Theme
The most advanced Multicraft Theme is here, include a theme configuration, a dark mode, boxed lay...





Average rating of

3.5
Overview
WORK ONLY FOR MULTICRAFT 2.3.X !
Leak Information: Keep in mind that this product was developed in order to offer to the community at low price. If you really like this theme, don't hack it, buy it. You will continue to support me (Leaks will be intercepted, as well as their author and those who download these leaks)

Boardcraft 2 are a modern multicraft theme including DarkMode and more ! Say goodbye to the default Multicraft Theme and welcome to a modern theme, Boardcraft 2 !
Features
BoardCraft Contains all Functionality i wanted to add, and now, due to some problems, i stop permanently updates of BoardCraft 2

You can easily edit theme settings in a the "theme Configuration" Page available in the panel
Sub-menus Navigation System
Boxed Layout
Custom background login and register page
New Sidebar Link Icon
Display Changelog in Theme Configuration Page (Auto getting from source)
CSRF Token advanced security
Version Checker to get the lasted version of BuildCraft in Theme Configuration
CSS Optimization and Javascript Optimization (Minified)
Responsive UI includes
Easy To Install
DarkMode
Color Scheme customization
Possibility to edit the panel name and description
Requirements
A web server with Multicraft Installed
Instructions
Download the file
Open the .ZIP
Drag'n'Drop themes folder in the root of Multicraft (or the boardcraft theme folder in the themes folder)
Select the theme in Multicraft settings
Edit the theme (if you want), in the "Theme Configuration" Page, you need to be "superuser/root" to do !
Do CHMOD 777 on "config.json", "theme.json" and "css/custom.css" in the theme folder
Enjoy
Warning: no update will be available for this product due to no time to update it.