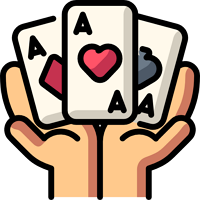 Solitaire - Unity Source Code
Play the most popular classic card game in the world !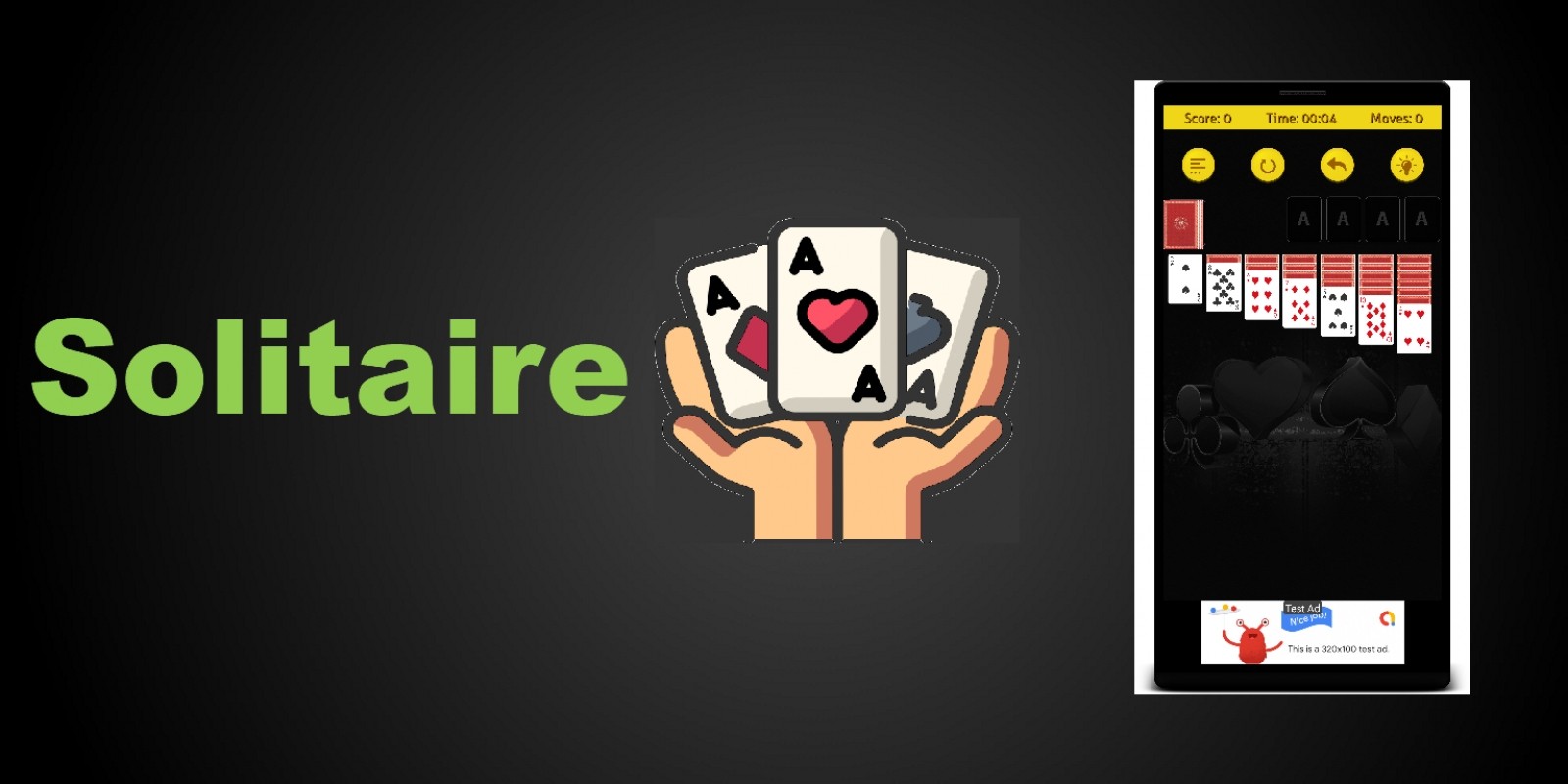 Overview
Experience the crisp, clear, and easy to read cards, simple and quick animations, and subtle sounds, you can play with portrait views.
You can move cards with a single tap or drag them to their destination. You can either play the easy Draw 1 games where most games are winnable or if you feel up to the challenge, try your luck with Draw 3 and Vegas play modes.
Features :
1. Single Tap or Drag the cards.
2. Draw 1 Card ( Easy ) or Draw 3 Card ( Hard )
3. Smooth Animation, Good Sounds, Musics.
4. Optimize and Mobile friendly.
5. Undo and hint cards
6. Two styles of cards and UI.
7. In-app purchase to remove Ads.
Features
In-app purchase to remove Ads.
Admob Ads.
Requirements
Unity 2018.2.x or newest.
Google play account / Apple account for publishing app 
Admob account for Ads.
Instructions
All the instruction are included in the documentation.