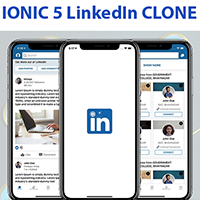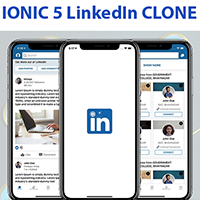 Ionic 5 LinkedIn Clone Template
Ionic 5 LinkedIn Clone Template
Ionic 5 LinkedIn Clone template is full featured and have all major functions layouts app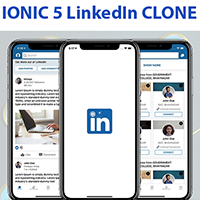 Ionic 5 LinkedIn Clone Template
Ionic 5 LinkedIn Clone template is full featured and have all major functions layouts app
×
This item is temporarily not available for sale
Overview
Ionic 5 LinkedIn Clone template is full-featured and have all major functions layouts app including job search and apply and user profiles and many more.
Features
Login, Reset Password & Register 
Feeds & Single Feed
Creating Events
Chating
Notifications
Apply for jobs
user & company profile
Push Notification integrated. try in your device.
Requirements
Ionic 
Cordova 
Android SDK (Android App), Xcode (iOS App)
Instructions
You will receive installation guide with source code