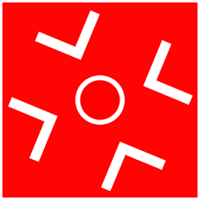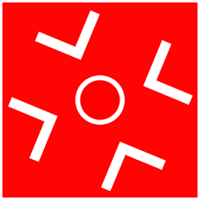 Narrow Passage - Unity Game Project
Narrow Passage - Unity Game Project
Avoid obstacles and keep going forward!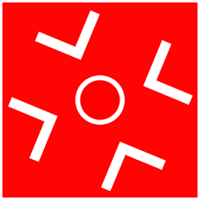 Narrow Passage - Unity Game Project
Avoid obstacles and keep going forward!
Overview
All you have to do is to tap on the screen to jump, avoid obstacles and move forward. But it is much much harder than it seems. You will face different and challenging obstacles as you progress. Also don't forget about the side walls! They will keep getting closer to each other which means the longer you stay on an obstacle, the narrower the passage will get. And if you don't move past the obstacle, you will finally get crushed between the walls! But don't worry, whenever you past an obstacle, the walls will get to their original place (but they get closer to each other again!). So do you best and earn as much score as you can by avoiding obstacles and not getting crushed!
Features
Cross Platform (Android, iOS, Windows)
High Definition Graphics
Fully Integrated Sounds
Made with unity engine
Document included
easy to reskin
Requirements
Unity 2018.4.11 or higher version
Instructions
Install unity 208.4.11 or higher version to load up the project and see the read me file for details about editing, reskining and etc.