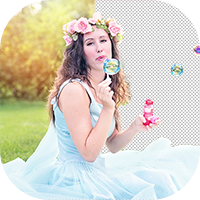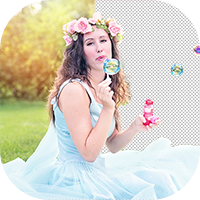 Background Remover Eraser - Android App Template
Background Remover Eraser - Android App Template
background eraser app for your android devices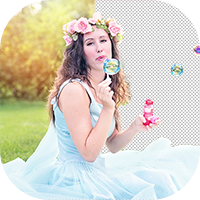 Background Remover Eraser - Android App Template
background eraser app for your android devices
Overview
Download Demo APK From Here : https://drive.google.com/file/...
Background Remover - cut Out Photo best background eraser, picture cleaner, image remover for white background, clean background and transparent background!
Background remover - Not just an ordinary photo editor app, it's a smart photo background eraser app for your android devices.
Just touch the area you want to erase and auto eraser tool will do the rest of the work for you. You can also erase your photos background manually by finger touch or with Lasso (Image Cutting) tool
The resulting images can be used as stamps with other apps to make a photomontage, collage.
☆☆☆ Features ☆☆☆
Smart Crop option:-by using your finger.
Advanced erasing tool like Target Area, Target Color, Brush Tool !
Undo, Redo & Zoom
Increase or decrease brush size:-
Increase or decrease offset size:-
Reset:-
Image Editing option
Change Background
Save or Share option
Features
Easy to use UI
Share your created Image onto social media
Requirements
Android Studio  IDE
AdMob Ids(Banner and Interstitial)
Developer account
Read documentation carefully
Instructions
Open Project in Android Studio
Replace your Icone, AdMod Ids, change title, change package name, generate signed APK - There you Go - Upload that new APK to your Google play console.    
Export it as Apk and publish it
Every Step are well documented in documentation so Follow Documentation Step By Step.