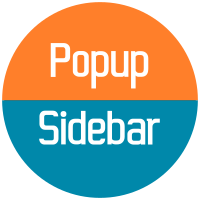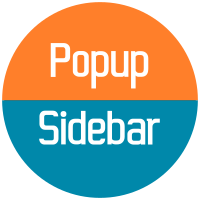 Popup Sidebar Menu JavaScript
Popup Sidebar Menu JavaScript
A pop-up sidebar like navigation menu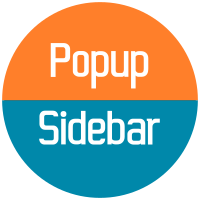 Popup Sidebar Menu JavaScript
A pop-up sidebar like navigation menu
Overview
Popup Sidebar is a simple, yet innovative navigation menu based on UIKit CSS framework. It can easily be integrated with any website.
Features
UIKit based responsive design
Available in four colors and easily extensible to other colors
Simple and innovative design
Requirements
A modern web desktop browser such as Internet Explorer 11, Edge, Firefox, Chrome, Safari and Opera or their mobile versions
A text editor or an IDE for coding and integrating the item into your websites
An image editing software if you need to edit the images
Instructions
Extract the zipped file to your local folder. 
In each sub-folder you will find a uniquely colored version of the nav menu. 
Just click on the "files" sub-sub-folder and open the "index.html" file with your desktop browser and see it in action. 
All the detailed instructions are given in the respective "ReadMe.txt" files in the relevant "readme" folders. 
Use an IDE or code/text editor of your choice to modify the code. 
You can also use an image editor to edit the included images if needed.