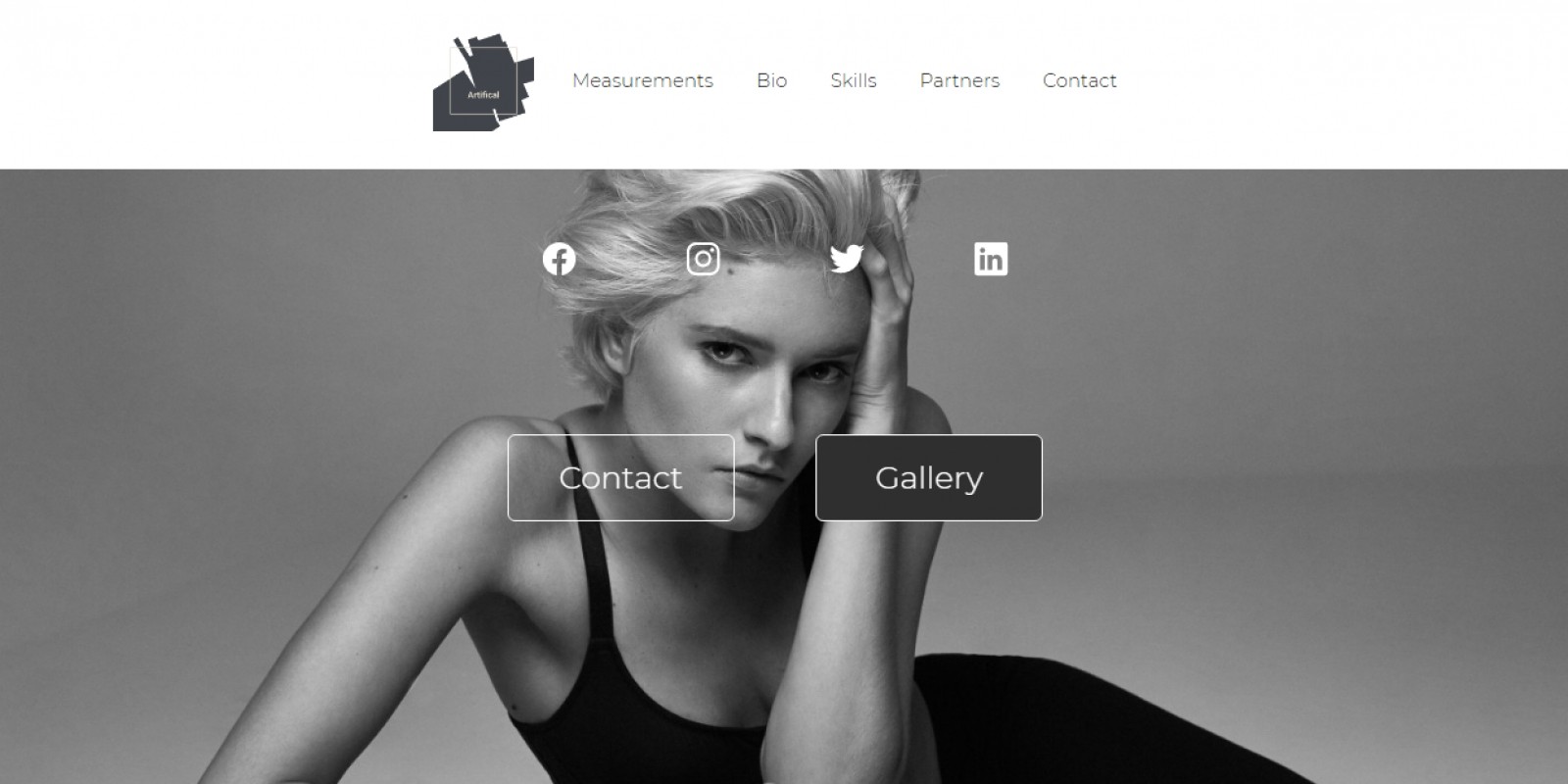 Overview
Focus clean  and light design single personal website template. This template is for freelancer and models. 
PS: User guide is on zip file.
Features
HTML 5 and CSS3 Modern Design 
Parallax Content
Responsive Design
Magnific popup 
Working with PHP on contact form 
Google Fonts 
Scrolling one Page Design 
Sticky Menu
Toggle Menu on mobile version
Requirements
HTML, PHP, CSS, Jquery Code Editor
Instructions
Images are only for demo video. There will no images on zip file. I explained on user guide document how to implement your photos, social media links and your articles. 

Contact: erkags@gmail.com 
Don't hesitate to ask every questions.