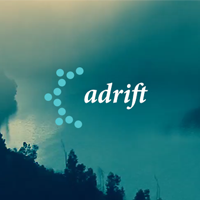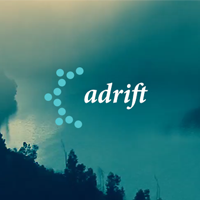 Adrift - Map Focused WordPress Theme
Adrift - Map Focused WordPress Theme
Adrift is the only theme handcrafted specifically to showcase your maps. It is perfect for small businesses and photograpy





Average rating of

5.0

based on

1

votes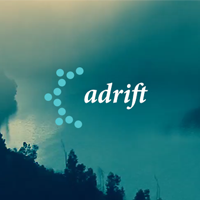 Adrift - Map Focused WordPress Theme
Adrift is the only theme handcrafted specifically to showcase your maps. It is perfect for small ...





Average rating of

5.0
Overview
Adrift is an incredibly powerful and versatile website builder and WordPress theme. 

We've provided everything you need to create the perfect website, and
Adrift adapts to any need. Adrift is the only theme handcrafted specifically to showcase your maps. It's perfect for small businesses, photographers & more! Check out the features below.
Features
Completely Modular

Drag and drop all elments using our unique modular system. No matter the layout, they're designed to look awesome together.
Design Modules Include:
Fullscreen photos, videos, and maps
Full-width video loops and video playback
Left and Right aligned text + photo/video/animations
As Featured On section
Team section
Recent blog posts
Left/right aligned maps and text
Make it Yours
From colors, to icons, and full control over page layout, with Adrift, you can build a site exactly suited to your needs.
Advanced Templates
Adrift is modular in design, meaning you can add and remove sections as needed in order to build the perfect page.
Fully Responsive
Every aspect of this theme is 100% responsive. This means it'll display perfectly on any device.
Advanced Effects
We're talking fullscreen video, parralax effects, animated gifs and beyond. Nice and shiny, and stable to boot.
Proven Design
Adrift is designed by a designer with million-dollar successes under his belt, and utilizes the same proven design standards.
Detail Oriented
We've developed every aspect of Adrift to get your site up and running in no time. Rich in depth but easy to master!
Support Plan Included
Having trouble setting up your theme? Our team is here to help! Each purcahse includes 1 free year of tech support
Full Support For Our Mapping Software
MapifyPro
is the most popular map-based plugin available. With thousand's of
happy customers, it's the perfect compliment to your theme. Find out
more here: http://www.mapifypro.com