Shopify Ecommerce Theme
Shopify Ecommerce Theme
This Ecommerce Store Theme is among the finest themes for your store as it provides you with the best set of features to work with
Shopify Ecommerce Theme
This Ecommerce Store Theme is among the finest themes for your store as it provides you with the ...
Overview
For eCommerce businesses, the overall appearance of the site plays a key role as it has the potential to affect the sales either making them shoot up and gain profit or fall flat. Considering the impact of websites on businesses, this Shopify Ecommerce Theme is curated with the utmost attention to eCommerce products and online buying options.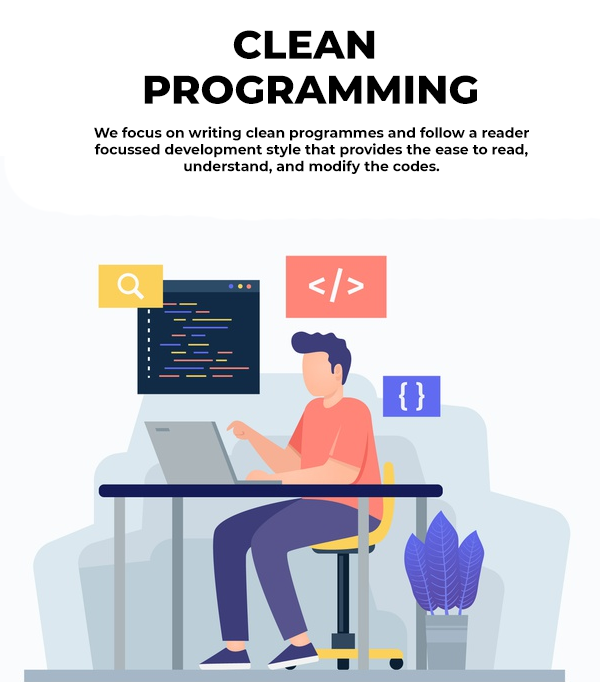 Whether you want to debut your brand with the best possible look or want to get another website for your established brand or store; this theme will always give you comprehensive results. It offers you a classic storefront for various eCommerce stores that may be related to fashion, clothing, electronics, and more. Its layout is perfect for smartly organizing the products you sell online. The design may look simple to you but don't get fooled by it as this theme has tremendous potential and power under its hood.
Full creative freedom is given to you as you can not only categorize the product-collection but also transform the default design of the theme into something that matches your imagination. Thanks to the customization options provided by the theme, you can try out different combinations of colors and fonts to see which one looks the best. There is a search option available for making shoppers quickly find what they are looking for. This Ecommerce Store Theme includes email subscription forms to establish a connecting link between you and your subscribers as well as potential clients.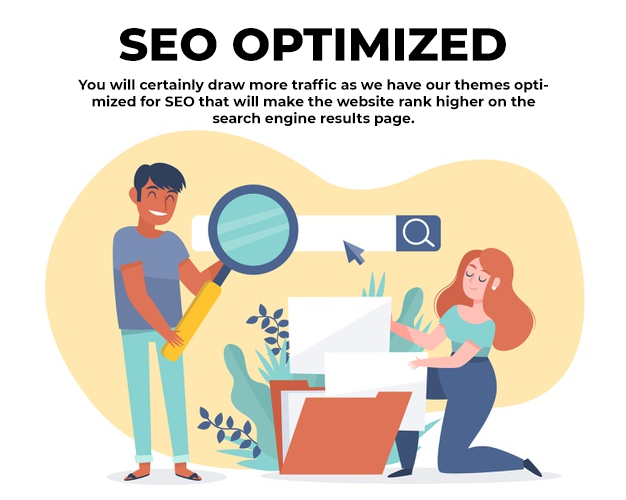 For sharing the reviews and testimonials of your shoppers, this Ecommerce Store Theme includes a testimonial section as well. It is clean, sophisticated, and feature-rich with top quality codes at its core. The cleanly written programmes using HTML codes work magnificently in maximizing the performance of your website. Give up all the struggle for getting noticed in search engine results as this theme is already packed with SEO friendly codes. Along with a responsive design, there are other useful elements such as social media using which you can easily reach out to a wider audience and make the promotion more effective. Cross-browser compatibility is another important feature of this Ecommerce Store Theme as it makes the website compliant with all the popular web browsers such as Google Chrome, Firefox, Safari, Opera, etc.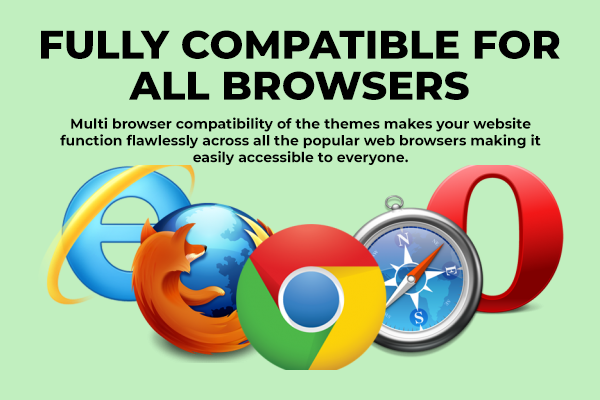 This improves the accessibility of your website as the viewers do not need to use only a particular browser for viewing your site. This theme supports multiple languages. That means, it can be translated to any language by the visitor as this makes understanding the content easy. There is an attractive gallery for displaying images related to your products or eCommerce store. The theme is user-friendly and is backed by well-written documentation to simplify things further. It has an added advantage in the form of support from the developer's end. So, if you get stuck, you can always reach out to the support team for help. With all these prerequisites included, just try this Ecommerce Store Theme and build an eCommerce website that will delight your shoppers.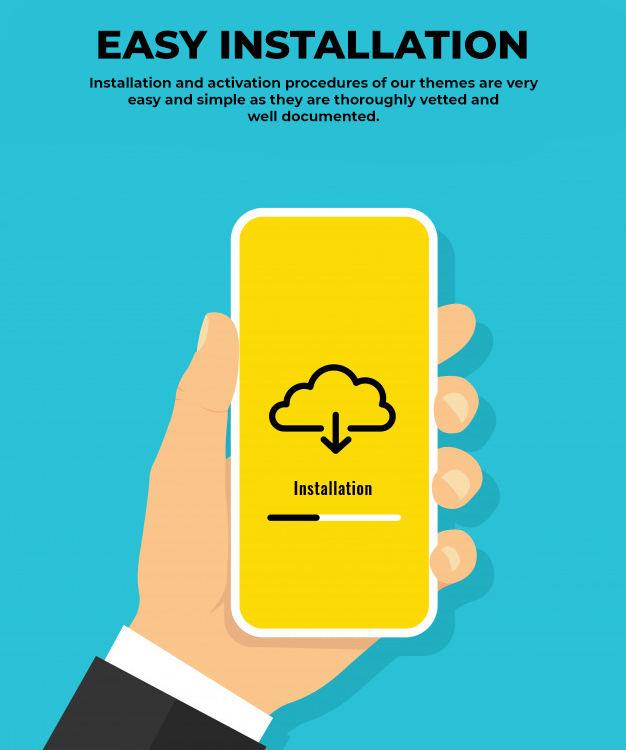 Changelog

Version 1.0.0 (September 10,2020)
-Initial Release


Features
Well Documented
Customize Theme
100% Responsive
Fully responsive at core
Powerful code base, clean programming to help customization easier and maximize site performance.
All shop pages with customized style
New web technologies
SEO optimized – make the theme friendly with Search Engines: Google, Yahoo, etc
Flexible layout system
Support all Standards-compliant browsers: Firefox, Chrome, Safari, IE, Opera