Jet Kara - Unity Game Source Code
Flap through obstacles without hitting them and go as far as you can!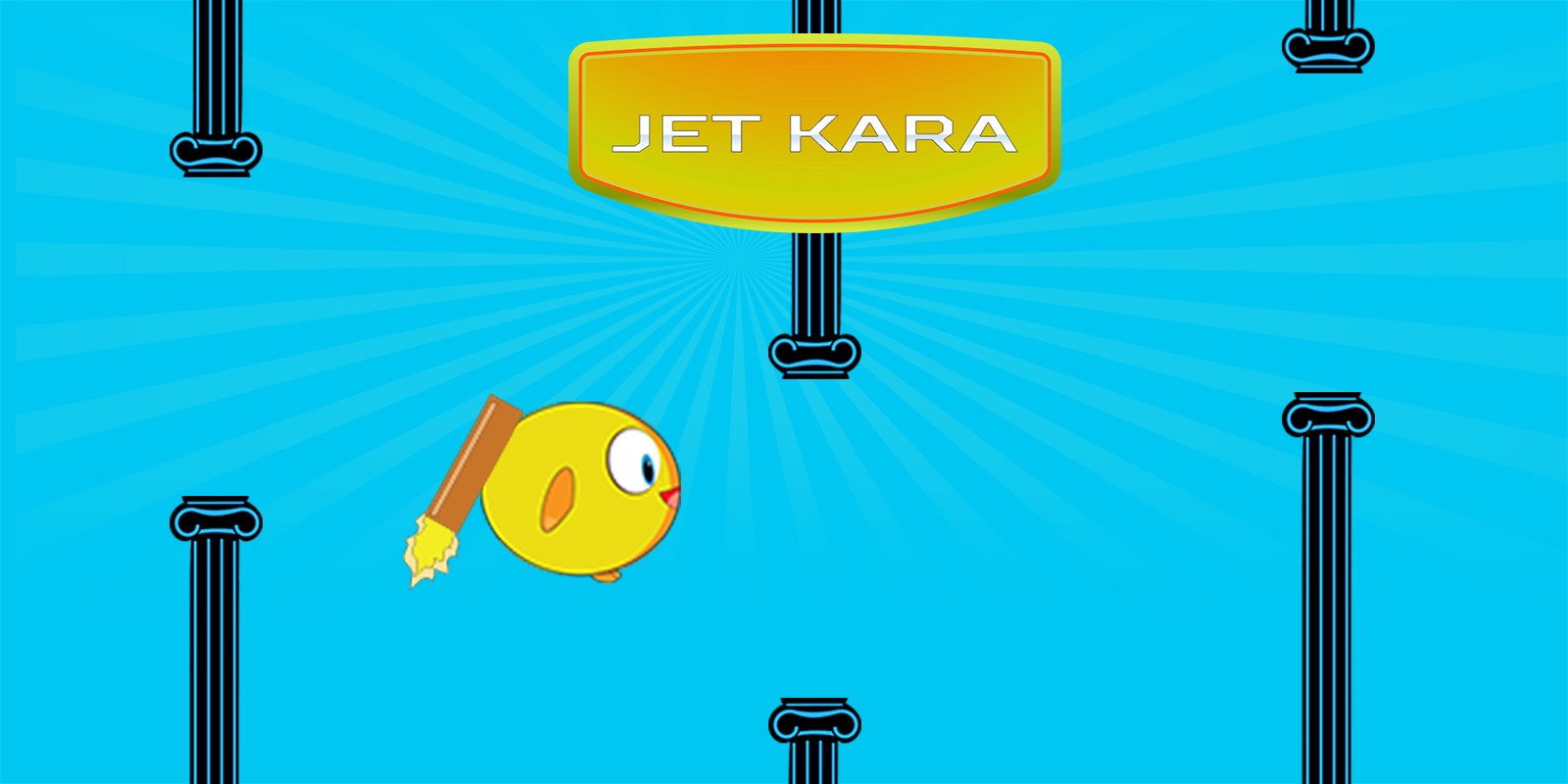 Overview
You are a little (but fat!) cute flightless chicken that wants to travel across the land! And you can't fly, you are using a jet pack to do this! But because of your low budget (you are a chicken after al!), your jet pack has a very low quality and can only be used in very short bursts. In other words, you have to flap through obstacles and progress! Do your best to dodge obstacles and go as far as you can.
Features
Cross Platform (Android, IOS, Windows)
High Definition Graphics
Fully Integrated Sounds
Requirements
Unity 5.0 or higher version
Instructions
Install unity 5.0 or higher version to load up the project and see the read me file for details about editing, reskining and etc.