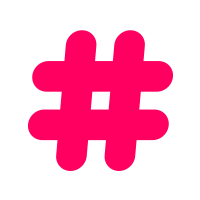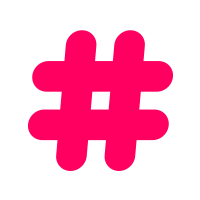 Root Checker - Android Studio Project
Root Checker - Android Studio Project
One tap to check whether the device is Rooted(have a Root Access)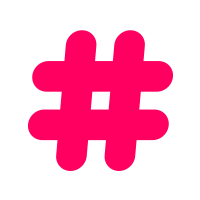 Root Checker - Android Studio Project
One tap to check whether the device is Rooted(have a Root Access)
Overview
DESCRIPTION
Root Checker is an app that checks root easy in android devices and checks if busy box installed, Also gives deep Information about the device and the sim card.
One tap to check whether the device is Rooted(have a Root Access)
One tap to verify whether the busy box is installed.
BUY NOW! & GET

DARKSIDE PHOTO EDITOR

FOR FREE!
FEATURES
Check root access
Check busy box
Check super user
All device information
All sim card information
Clean UI
AdMob Ads (banner and interstitial)
programmed in Android Studio
DEMO APP
DOCUMENTATION