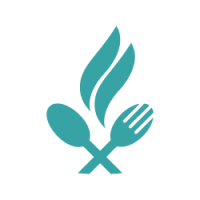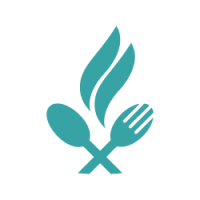 Spoon And Fork Logo
Spoon And Fork Logo
creative and premium logo template designs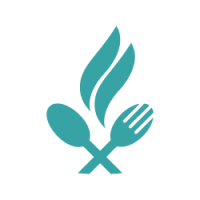 Spoon And Fork Logo
creative and premium logo template designs
Overview
You can use this Logo template to represent the meaning of a company, region, organization, product, institution.
it can also be a logo for social media accounts, youtube, facebook, instagram. or logo for seller's brand on E-Commerce website.
and anything that requires something short and easy to remember in place of its real name.
When you buy this logo template, you'll get a zip file which contains several files with the following formats:
- AI
- EPS
- CDR
- PDF
- PSD
- DXF
- SVG
- JPG
Requirements
To customize the logo design you want, I recommend using this application:
- Adobe Illustrator
- Coreldraw
- Affinity Designer
Apart from the above applications, you can also use other similar applications, because almost all vector processing applications can open SVG, PDF, or EPS files.
Instructions
Easy to customize logo:

- Extract the ZIP file that you get
- Open the template file
- Add and change name
- Change the color
- Export logo
If you don't have time to customize the logo or don't have the skills to operate the apps I mentioned, please don't hesitate to contact me, I'll be happy to help you.