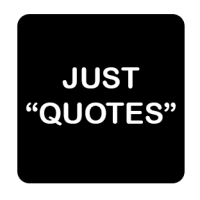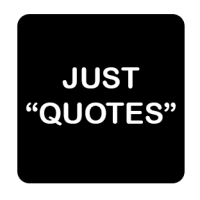 Just Quotes Android App With PHP Admin Panel
Just Quotes Android App With PHP Admin Panel
Android Quotes and Dp status App with php admin panel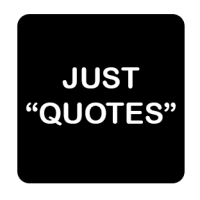 Just Quotes Android App With PHP Admin Panel
Android Quotes and Dp status App with php admin panel
Overview
Android Quotes & Dp Status App For Whatsapp and other social Medial Platform.
Demo Apk: https://play.google.com/store/...
username: admin
password: 123456
Whatsapp me: 8329707127
Features
Admin Panel Features.
1. Admin can add, delete data from database.
2. Full control with Admin Panel.
3. UTF-8 Charcters Support.
4. Loading Speed Fastest.
App Features
1. Admin can add best dp with category.
2. User can share content another all social media platform.
3. Ads network Admob/ Facebook.
4. English Quotes.
5. Hindi Quotes.
6. Multiple device support.
Requirements
Android Studio.
Hosting
Admob/Facebook Account
Instructions
All details we provided in documantion folder.
For any query contact 8329707127