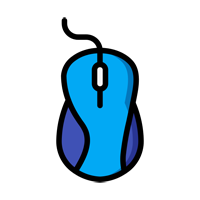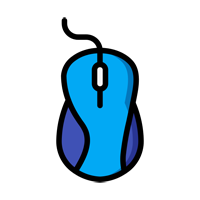 Kite - Animated Mouse Cursor Trail for WordPress
Kite - Animated Mouse Cursor Trail for WordPress
Kite makes your website attractive and eye-catching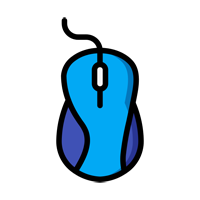 Kite - Animated Mouse Cursor Trail for WordPress
Kite makes your website attractive and eye-catching
Overview
It's always impressive when a website uses interesting animated mouse cursor trail. This PlugIn adds "Animated Mouse Cursor Trail" in your WordPress website to improve visual appearance . You are getting 60 different styles in the PlugIn. Just watch the "Video Preview".
Features
Mobile Responsive
Easy Installation! After activation of the PlugIn, Simply go to Settings > Kite page to select your favorite style.
No coding knowledge or expertise required! You will not have to use any short-code. 
The PlugIn takes very low space in hosting
Instructions
You are getting total 60 styles where 15 styles are basic.
We don't provide any Guarantee, but we will try to add more styles in future.
Live Preview shows all almost all "animation" and you must see all of those before purchase.
There is no option to edit color, speed, quantity of elements of animations from Dashboard. But if you know JavaScript coding, you can edit PlugIn code yourself.
every WordPress.ORG theme has it's own style-sheet (style.css). and depending these, some of "animation" may not work properly in some specific themes. There are thousands of Themes, and it's impossible to check this "Kite" PlugIn with all the Themes. So, we can't ensure you about any specific animation that, it will work properly in your Theme.
Question?
Unzip the downloaded file, and you will get Documentation folder. It will help you overall. But if you still have questions after reading that, don't hesitate to contact by email.
Happy?
If you feel satisfied, make the product author happy too. You are requested to leave a 5 star positive review. 
Thank you!
Other items by this author