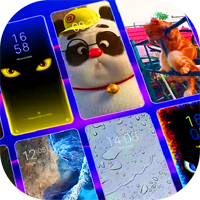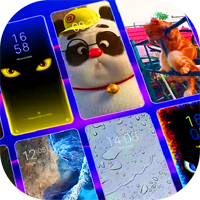 HD Wallpaper App For Android With Admob Ads
HD Wallpaper App For Android With Admob Ads
HD wallpaper app is android application for Wallpapers. The app has unlimited hd wallpapers of various categories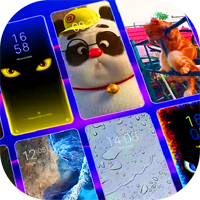 HD Wallpaper App For Android With Admob Ads
HD wallpaper app is android application for Wallpapers. The app has unlimited hd wallpapers of va...
Overview
HD Wallpaper App for Android with Admob Ads (v1.0).
Professional Wallpaper app with Admob app. Having several categories, the wallpaper app has thousands of HD Wallpapers. Admob ads are implemented very smartly.
Features
Android 10 Compatible
20+ Wallpaper Categories
Hundreds of Wallpapers
Admob Ads are implemented very smartly
Java Code
Banner, Interstitial, Native, Reward ads implemented
Android Studio Project
Very Detailed Documentation Guide Included
Instructions
A documentation guide is provided in the package.