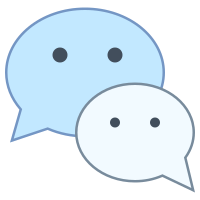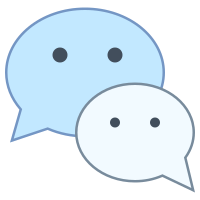 Firebase Random Chatting App For Android
Firebase Random Chatting App For Android
Android Chat App source code (My Firebase Chat app is purely developed using Native Android Language.)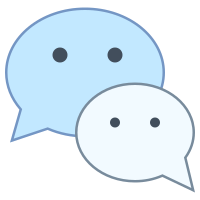 Firebase Random Chatting App For Android
Android Chat App source code (My Firebase Chat app is purely developed using Native Android Langu...
Overview
Demo APK: Click here
**NOTE: Chats will be deleted weekly basis from Demo APK. Just make sure to use your own Firebase Account those who purchase.
- My Firebase Chat app is purely developed using Native Android Language.
In the android chat application we have developed, it is aimed for people to find each other easily. When people talk to each other, they can add to their favorites, block, check the status while writing a message, see the date and time of the message, and see articles that have information about people on your profile. They can easily see their added friends from the 'favorite list' later on. They can see the people they have blocked from the 'block' page. When a user adds you to their favorite list, you can easily follow them from the 'Notifications' page and easily access the profile and information of the people who have added you to your favorites.
- Our application has the option to register and login. You can also easily change your password with firebase from the 'I forgot my password' section.
While you are registering, you will be asked for your username, email address and password step by step. When you press the 'continue' button, the system checks whether there is a user with such name and email address before.
- If you want to put a picture in the next step, you can put it.
- You choose your country of residence, date of birth and gender.
- You set how you want to appear on the Discover page and your registration is successfully completed.
- Our application has been developed on people to reach each other easily and have an idea.
- Updates related to your interest will come.
Features
- User Login / Registration
- Send Notifications with Node js
- Online / offline status
- Last seen status 
- Add favorite list user
- Send image as chat 
- Block / unblock user
- Delete message with slider
- Notification screen
- Admob integration (People watch an interstitial ad whenever they want with the new contact)
- Modern Typing status
- Fast and fluent chat
- User and mail control in firebase