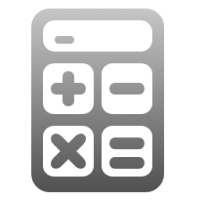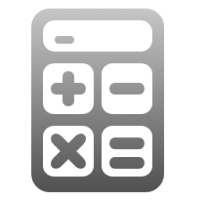 Calculator - Java Application
Calculator - Java Application
Arithmetic and Scientific Calculator created with Java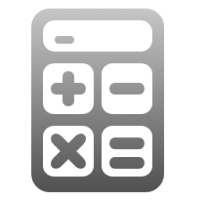 Calculator - Java Application
Arithmetic and Scientific Calculator created with Java
Overview
This Java calculator has all the abilities of a scientific calculator,all the functions,including the ability to calculate determinants and substract,add or multiply matrices.It can be used by students ,teachers and even programmers.
Features
Arithmetic Calculator
Scientific Calculator
Matrix Calculator
Determinants Calculator
Requirements
In order to modify the code, i would advise you to instal an IDE(IntelliJ or Eclipse) and also to have Java installed ,so you can open the app.
Instructions
Install Java
Install IntelliJ or Eclipse,or something else
Unzip the file
Go to src/CalculatorApp and run Fame1.java with an IDE or go to out/artifacts/CalculatorApp_jar and open CalculatorApp.jar with Java.