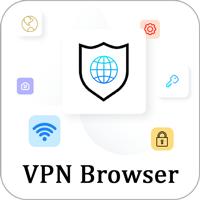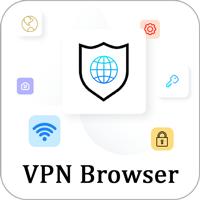 VPN Browser - Android Studio Project
VPN Browser - Android Studio Project
Unlimited free VPN Proxy Master to unblock sites, secure WiFi hotspot, protect privacy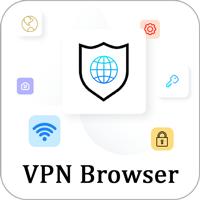 VPN Browser - Android Studio Project
Unlimited free VPN Proxy Master to unblock sites, secure WiFi hotspot, protect privacy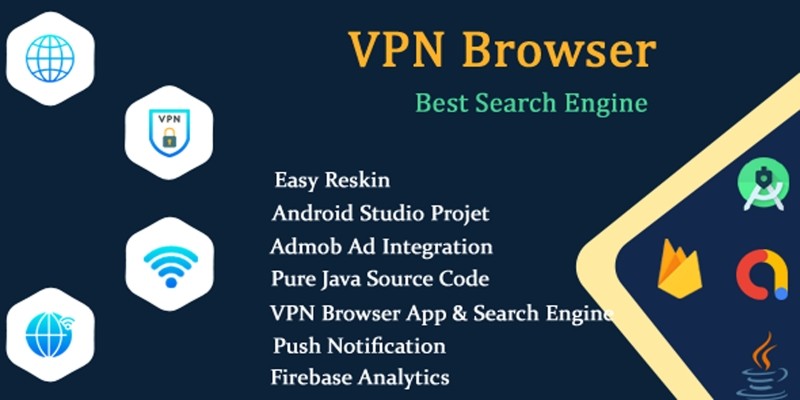 Overview
https://drive.google.com/file/d/1FbzA5mNtY-Bv_q7u74OPHzjOYMSrTS7L/view?usp=sharing

✔ Quiet Browser with Free VPN
Access blocked websites, improve your privacy and security with our free VPN. Turn on BROWSERit VPN in the setting and your IP address will be replaced with a virtual one to help you avoid unintended location and identification information sharing.
✔ Manage downloads easily
Our new download manager makes downloading files easier than ever. We even support background downloading when you have a download running but need to open another application!
✔ Lite Browser
BROWSERit is designed for Minimalism. Best choice who enjoy lite products.
✔ Fastest Browser
BROWSERit is smooth for most android device.
✔ QR/barcode scanner in Browser
QR code scanner function for Android devices to scan QR code. It supports all QR/barcode formats! It can read and decode all kinds of QR code and barcode, including contacts, products, URL, Wi-Fi, text, books, E-mail, location, calendar, etc

We hope you could enjoy your smooth and fresh browse time. That is what we are following.
Here are some features of BROWSERit web browser.
►Free VPN
Access blocked websites with free VPN
►Free QR Scanner
Support all QR & barcode formats
►Fast as lightning
This fast include the speed of open app and exit. Also include the fast speed of browse webs. Give your android phone fast-moving speed . Enjoy your fast web browse.
►Light but more
All the design is light. All the experiences are light. If you enjoy the light browser , you got to love this one . Enjoy your light web browse time.

Here are some functions of Browserit
• Free VPN
• QR code Scan
• Download Manager
• Bookmarks
• Web page save

Browserit pay attention to experience of browse. Fresh and lite. Every android phone can keep BROWSERit well in hand because of its mini size and memory usage.
For Support and Help
Features
Anonymous Browsing and no Logs
Unblock websites.
Multiple Server Locations
Normal web surfing when proxy is turned off
Free easy usage
LOCK app or private tabs
SECURE encrypted connection
PRIVACY: we don't log any of your activity and will never share it with anyone, because we have nothing to share
FAST as a lightning
Instructions
I attache word document how to config
if you need any help you can contact us on our support whats app.
Thank you