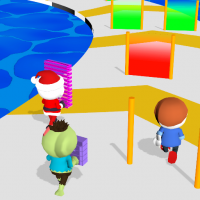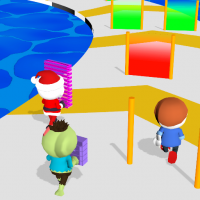 Shortcut Count - Unity Source Code
Shortcut Count - Unity Source Code
Compete with each other and always find a shortcut way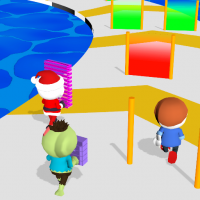 Shortcut Count - Unity Source Code
Compete with each other and always find a shortcut way
Overview
In this game you have to compete with other people. Always be ahead! And always try to take a shortcut to get to the finish line first!
This game has a very simple gameplay so you can get comfortable with it easily!
Features
Easy to write code; you can use all the resources from the project for any of your purposes.