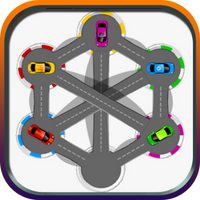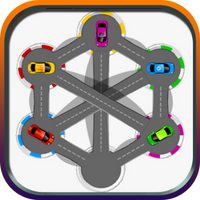 Parking Zone - Unity Puzzle
Parking Zone - Unity Puzzle
A fascinating puzzle where you can drive cars into zones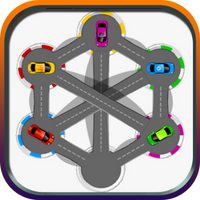 Parking Zone - Unity Puzzle
A fascinating puzzle where you can drive cars into zones
Overview
Parking Zone is an amazing puzzle game designed and created with Unity. The aim of the game is to place all cars in zones of matching color. You only have 50 moves!
The game has more than 100 levels (boards).
How to play?
Drive each car to its own parking zone. Click on a car to make it cross the bridge to the zone. You cannot move a car that is not connected to the empty zone.
Features
Ready to publish
Mouse and touch controls
100+ levels
Ads integration (Admob)
100+ challenging puzzles
Easy to Reskin
App Store ready icon included