Fancy Ball - Buildbox Game Template
Fancy Ball - Buildbox Game Template
Simply tap to the right or left of your screen to move





Average rating of

4.0

based on

1

votes
Fancy Ball - Buildbox Game Template
Simply tap to the right or left of your screen to move





Average rating of

4.0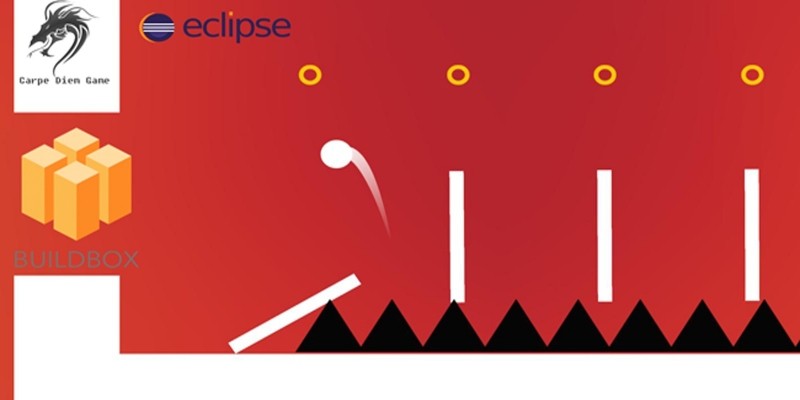 Overview
Simply tap to the right or left of  your screen to move. Collect as many coins as you can along the way to increase your score. Collect the diamonds to mark your checkpoints. If
you fail, you will lose all the coins you have previously collected, but you may load from your last checkpoint. Set the high-score, be greedy, or don't. You decide.
Features
Simple One Touch Gameplay
Endless Fun
Elegant Minimalistic Art
For monetization, the game is integrated with Admob, Chartboost,
Share the game
Review button
Saves High Scores
Can build with eclipse
Very easy to reskin,
Compete with Friends, Family with Game Center Leaderboards!
Made with buildbox game engine (http://buildbox.com)
Buildbox template avaible too
Simple touch controls for moving left and right
Minimalist design and feel
Experience the fun and adaptive 'Buildbox' physics engine
Requirements
Eclipse to build for Android (file included)
XCode to build for iOS
Buildbox to modify and add levels
Instructions
Full detailed instructions on how to reskin and export to iOS and Android.
With Buildbox:
Open Buildbox project
Replace current sprites with your own
Build and export project.
Without Buildbox
Change the colours of the sprites used for tiles, backgrounds and the player in the respective source folder.
Rebuild project in eclipse (Android) or Xcode (iOS)