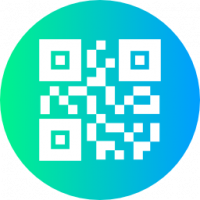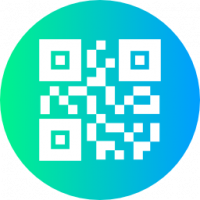 QR Code Generator - JavaScript
QR Code Generator - JavaScript
Fast and hassle-free QR Code Generator in JavaScript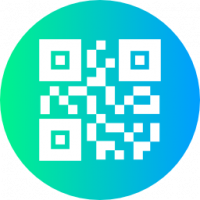 QR Code Generator - JavaScript
Fast and hassle-free QR Code Generator in JavaScript
Overview
A QR code is a type of matrix barcode. It is a machine readable optical label that contains information as specified by the creator. QR Codes often contain data that points to a website, text, vCard, or anything else.
This QR Code Generator helps you to generate QR Codes for various purposes like URL, text, Wi-Fi, vCard, SMS, Email and tweets also.
Features
You can generate QR Codes for:
website URL
text
vCard
Wi-Fi Login
sending SMS
sending Email
posting tweets
No database is required for the working of this script.
Requirements
The script can be used on any system/hosting that has:
JavaScript Enabled
2 Megabyte storage
Instructions
Steps to install the script:
Upload the 'script.zip' file to your webserver.
Extract the files.
(optional) Modify the 'index.html' to use custom branding
Steps to generate QR Code:
Select the specific type of QR Code (like URL, vCard, etc.)
Enter the desired inputs.
Click on 'Generate' button.
Click on 'Download QR' to download the image of QR.