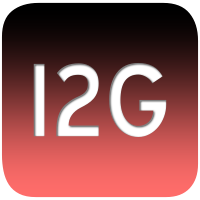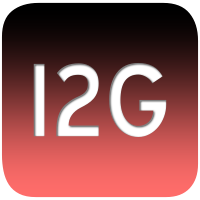 PHP - Convert Image to Gradients
PHP - Convert Image to Gradients
A PHP class to convert image to gradients with most used colors in the image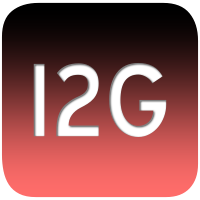 PHP - Convert Image to Gradients
A PHP class to convert image to gradients with most used colors in the image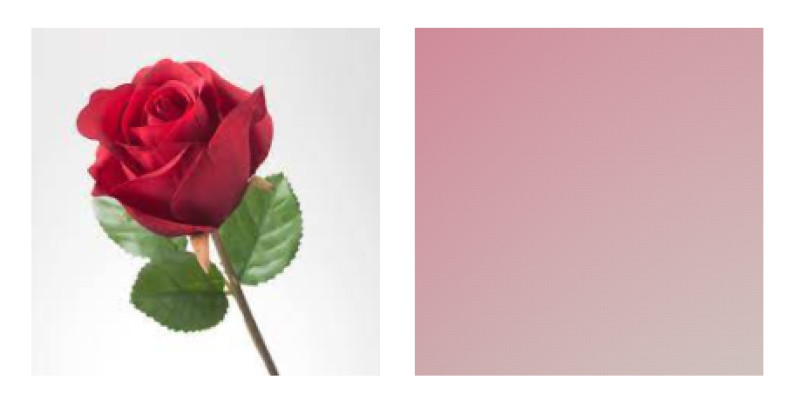 Overview
This script can convert your images to gradients.

Note: This is used in the background of a image, until it is fully loaded. This will make your site look better and more professional.
Instructions
This is a PHP class that you can easily use by including it in your pages.