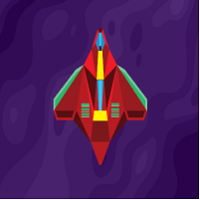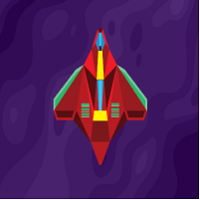 Space Fire - Space Ships Game Assets
Space Fire - Space Ships Game Assets
15 Different Space Ship AND 15 Different Rocket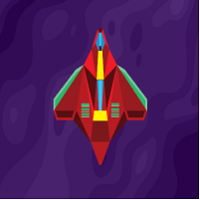 Space Fire - Space Ships Game Assets
15 Different Space Ship AND 15 Different Rocket
Overview
15 Different  Space Ship.
15 Different  Rocket.
You can use this space ship for your game project. Made with Adobe Illustrator .
You can do this as needed in the software, such as the size of the ship or the color of each part and more...
Instructions
Open the desired space ship in Adobe Illustrator edit, resize and you are good to go.