Pizza Restaurant App And Game
Template Pizza Restaurant Advergame - APP + Game - Buildbox 2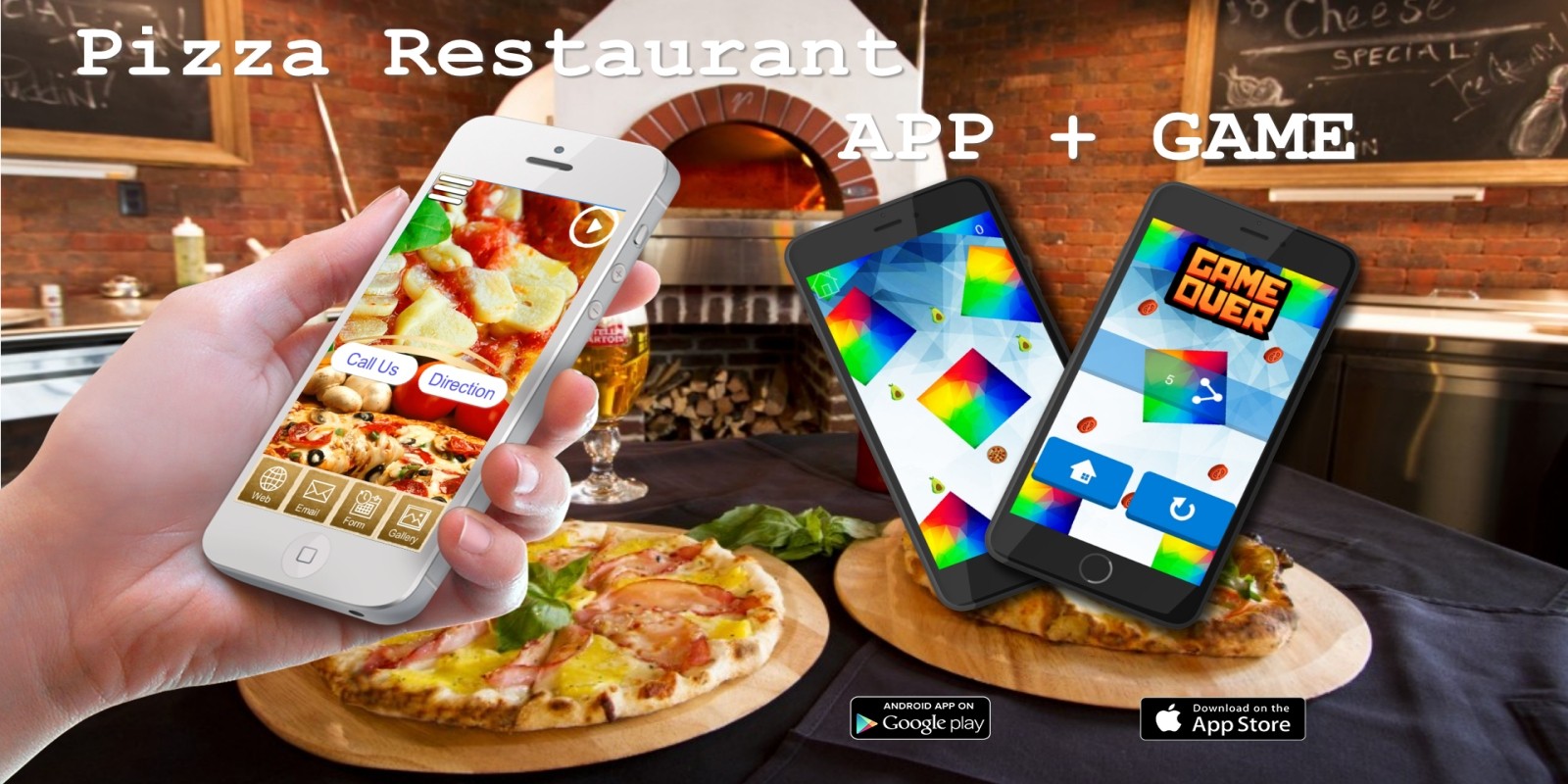 Overview
Advergame Pizza Restaurant Template
Application for local Pizza Restaurant business.
Includes application with several functions and a video game included, to improve the immersion of the client.
– Sound On/Off
– Leaderboard
– Review APP Store
– Direct Call Number
– Business Geolocation
– Link to web site
– Direct Email
– Free contact form
– Gallery
– Complete AdverGame
– Share button
Features
Pizza Restaurant Advergame Template Buildbox 2
Package includes:
BBDOC File for Buildbox 2
Folder with all graphics
Folder with all sounds
Compilation for Eclipse
The Game Includes:
Game ServicesShare buttonRate buttonHi Score
Instructions
Thanks!
Hello There , Thanks For View this Post
, and I hope you buy this item and if you need help or want to request
game template from me you can contact me . Hope this item make you
intrested