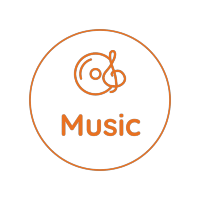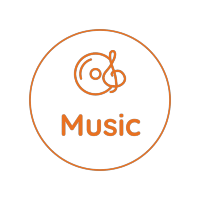 Music Player React Native App for Android
Music Player React Native App for Android
Fully working React Native music player app compatible with our music website in Codester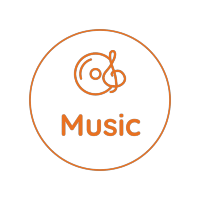 Music Player React Native App for Android
Fully working React Native music player app compatible with our music website in Codester
Overview
The app is developed in React Native. You can try the app by downloading from https://play.google.com/store/apps/details?id=xyz.playerapp which is connected to our demo backend.
The app is compatible with our music player web app which act as a backend(api) for this app. This app loads music from the website backend. You can purchase the webapp in codester at  music-station-php-script
What do you get?
Full Mobile App Source Code.
Documentation for compiling the mobile app.
Features
App Features
Mobile App Features :
 - Compatible with website backend.
 - Local playlist option for users to create their own playlist
 - Synchronuos playlist managed by website admin
 - Support Live and Fixed length musics
 - Built in React native so can be used for iOS as well. We have tested for android.
Requirements
App Requirements
What do You get?
 - Full Mobile App Source Code.
 - Documentation for compiling the mobile app.
Mobile App Requirements :
 - Android Studio latest version for having SDK.
 - Visual Studio Code for editing and compiling the app