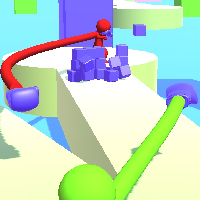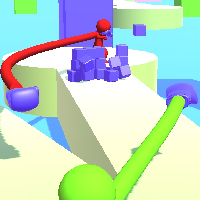 Punch Hit - Unity Game
Punch Hit - Unity Game
You have the chance to throw punches like you've never done before! Punch the enemies and knock them out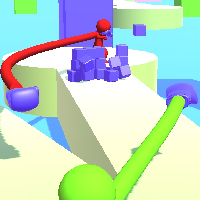 Punch Hit - Unity Game
You have the chance to throw punches like you've never done before! Punch the enemies and knock t...
Overview
You can modify the game as per your requirements or contact me. Feel free to ask any related question I'm here available to answer your all questions
Includes Unity ads banner, interstitial & video ads
Includes complete documentation
DOWNLOAD APK HERE
Modifications
Message me for any related issue. I can help you publish it to google play  or iOS app store.
Features
Unity3D 2019.4 & later
Works on Android, iOS
Complete documentation
Easy to modify and reskin
Addictive & challenging gameplay
All graphic files
Unity ads banner & interstitial
One tap gameplay
Minimalist design
Play offline
Tablet support
Instructions
Complete documentation is included to deploy the project. You can ask me further related question as well. You can also email me personally for better assistance Email: [email protected]