Fitness Personal Trainer Ionic App Template
Fitness Personal Trainer Ionic App Template
V1 Gym Fitness Personal Health Training Trainer Instructor Online Coaching Class Excercise Booking App System
Fitness Personal Trainer Ionic App Template
V1 Gym Fitness Personal Health Training Trainer Instructor Online Coaching Class Excercise Bookin...
Overview
#1 Membership Based Gym Fitness Personal Trainer Online Health Coaching App
A great app for any health & fitness service business. The app can be used for any of the following services:
- Gym & Excercice
- Personal Training
- Sports Coaching
- Yoga Training
- Online Health Coaching
- Leisure Centres
- Meditation Coaching
- Fitness Training
- Sports Performance Trainers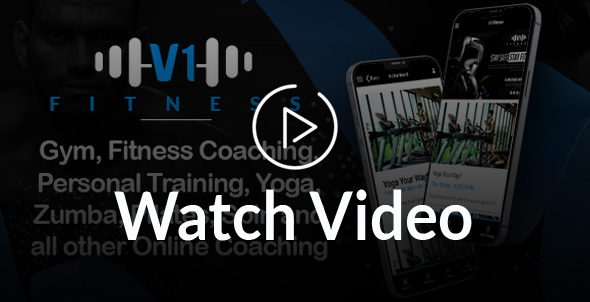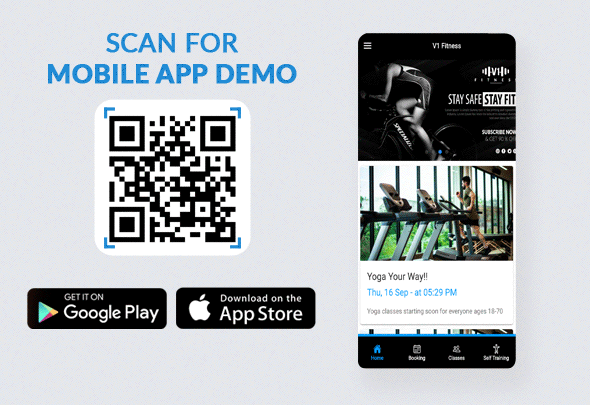 Technologies Used
The product is based on the following technologies:
Mobile App is built on iOnoc Cross Platform Framework
Admin Backend is built on CodeIgniter PHP Framework
Database used is MYSQL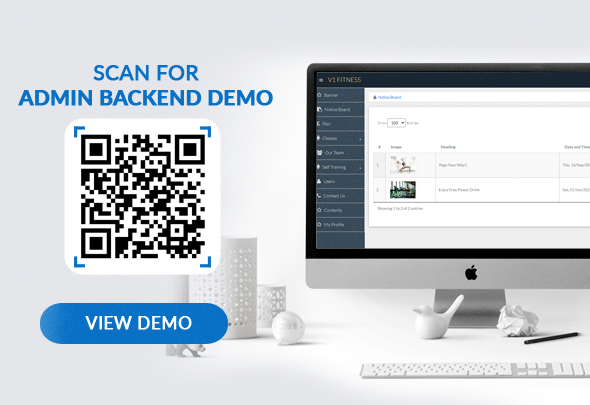 Admin Login Details
The admin login details are as follows:
Username is [email protected]
Password is: demo123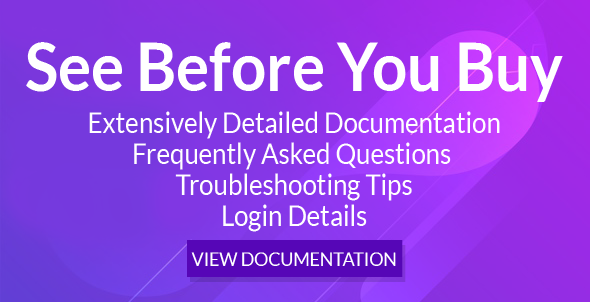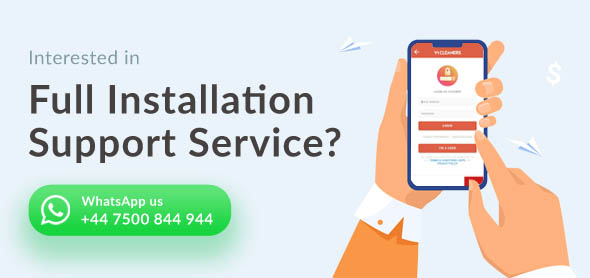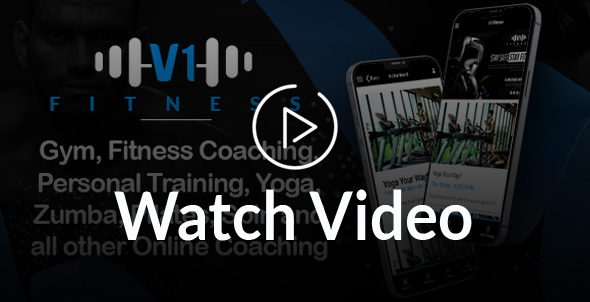 FEATURES INCLUDED IN THE APP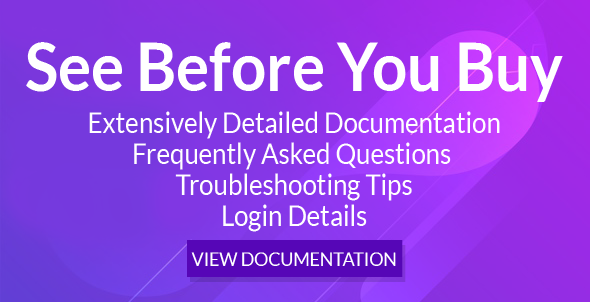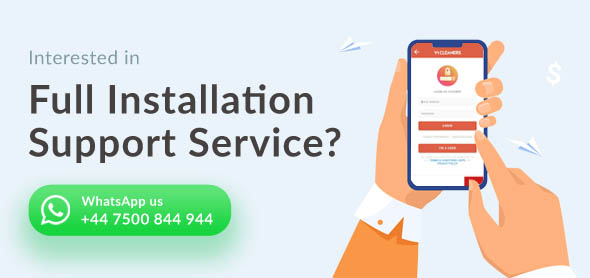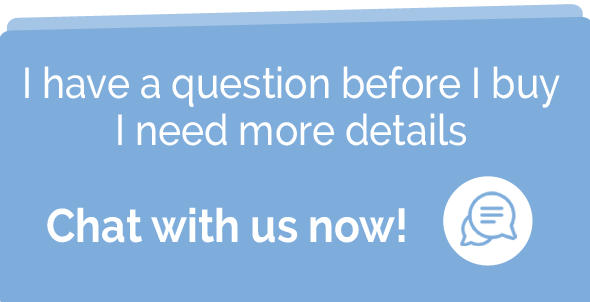 Features
Supports both iOs and AndroidSubscription Based Membership OptionsPackage Based Feature and ClassesDigital Notice BoardMultiple Currency SupportedQuick and Easy Sign Up ProcessClasses BookingList of available classesAdvanced Booking OptionsClass Repeat Day WiseClass Repeat Date WiseOnline Video Based CoachingRecipes and Diet PlansMembers AreaMembers BookingsAdvertising BannersAbout Us SectionHelp & Information ScreensShare AppRate AppAnd many more features..
Requirements
You will need the following sofwares to customize this template.
Code Editing Software (eg: Visual Studio Code , Sublime Text or Notepad Plus)
Web Browser for testing (eg: Google Chrome or Mozilla Firefox)
FTP Tool to upload files to Server (eg: FileZilla)
To deploy to iOS you need Mac Machine with X-Code (Version 11 or later) installed.
IONIC Framework (Version 5) installed.
Android Studio (Version 4 or later) installed.