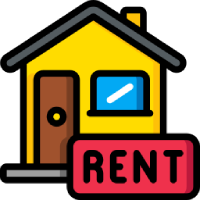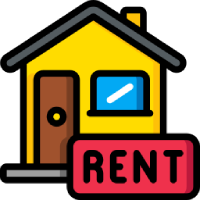 Rental Home - Complete Flutter App With Firebase
Rental Home - Complete Flutter App With Firebase
Buy sell home and any other property online ionic 4 with fire base database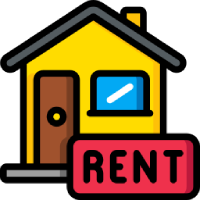 Rental Home - Complete Flutter App With Firebase
Buy sell home and any other property online ionic 4 with fire base database
Overview
Test email: [email protected]
Password: 123123123

It is complete app with database integration which use to home and
property buy sell and rental. user can sign up and login in app. than
view already added property or add new property. filter property data.
call or chat with property owner. like any property. manage profile.
search property.
Features
List of screen included
1) Signup, login and forgot password screen
2) Home screen
3) Filter screen
4) Add property screen
5) Chat screen
6) Property detail screen
7) User profile screen
8 ) Share property
9) About us,contact us and terms and condition screen
10) Chat conversation screen
Requirements
Ionic 4, fire base, android studio