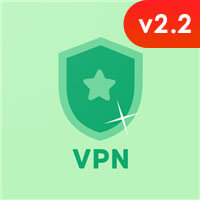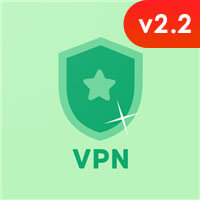 My VPN Android App
My VPN Android App
Fastest, Secure & Anonymous Browsing Android application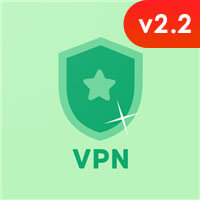 My VPN Android App
Fastest, Secure & Anonymous Browsing Android application
Overview
A lightning-fast program called My VPN offers a free VPN service. Utilize our free VPN to unblock banned websites and increase your privacy and security. You may securely access the Internet with only one button click.
My VPN is the greatest app. The fastest and most secure free VPN in the world, with unlimited access to proxy servers.
By just clicking the connect button, My VPN App connects to the server and becomes a lightning-fast app. VPN connectivity is quicker and very fast.
Your favorite websites and programs are instantly accessible with just one click. Using Virtual Private Network (VPN) technology establishes a safe and reliable connection across an encrypted channel between your device and the destination website.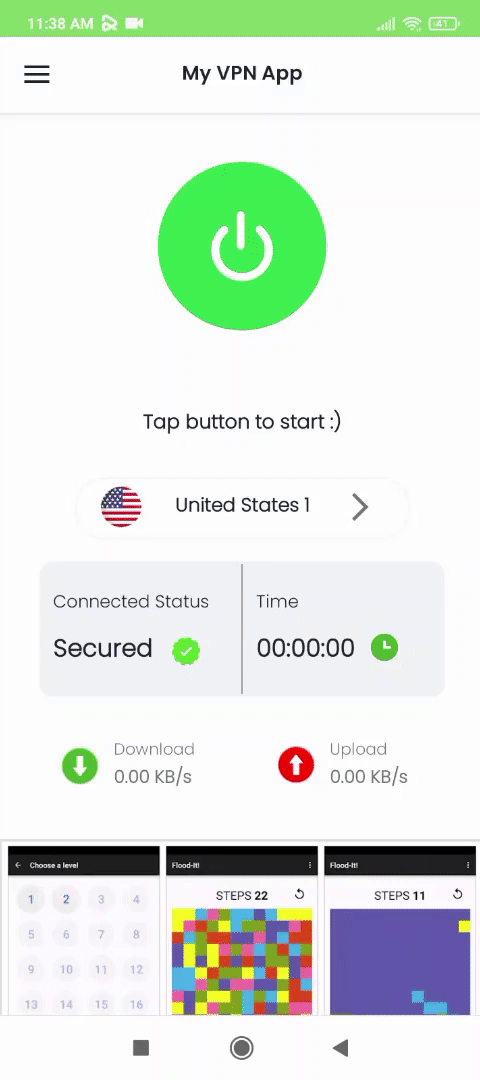 Features
Android 12 Compatible
One click to connect the VPN
No need to a rooted the device for this VPN.
No Login required
Works with Wi-Fi, LTE/4G, 3G, and all mobile data carriers
Usage History(i.e. Data, Time, and Number of connections)
No additional permissions require
Enables you with private internet access and a free super VPN
Check the speed of the download, upload, and ping fast
High-speed bandwidth
Free servers to choose
Anonymously website connection
Safety for hacking
Dark Mode On/Off
AdMob Integration
Note: Open-source server configuration files are used by this application. You can acquire the VPN files just by using this website, https://vpngate.net/. Select a country's file in order to use this application. The volunteer VPN server that the host had offered might end. If one of the available VPN servers is down(stopped), choose an alternative from the list. Visit https://www.vpngate.net/en/about faq.aspx to access the list of frequently asked questions. We did not utilise any third-party SDK (Like hydra, oneconnect, etc). Before making a purchase, make sure to ask any questions you may have. If a digital item has been downloaded or purchased accidentally, we cannot issue a refund.
Requirements
Version 1.3 (30 September, 2022)
- [Added] Auto server choice 
- [Added] AdMob meditation using AppLovin's ads 
- [Updated] UI Enhancement & Resolving bugs




Version 1.2 (8 September 2022)
- [Updated] Show Interstitial ads after clicking on Connect button
- [Updated] Show Interstitial ads by clicking on the navigation menu items
- [Updated] Optimize the code




Version 1.1 (1 August 2022)
- [Updated] Android 12 supported the VPN
- [Updated] Fixing the bugs




Version 1.0 (11 July 2022)
- Initial version
- Latest Android X supported




Instructions
Useful Information
# Unzip the files.
# Open Android Project into android studio.
# Run the application on your device.