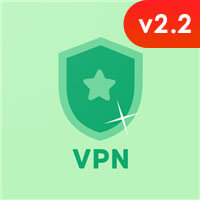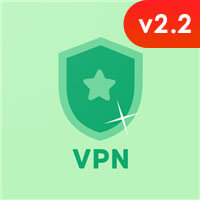 My VPN Android App
My VPN Android App
Fastest, Secure & Anonymous Browsing Android application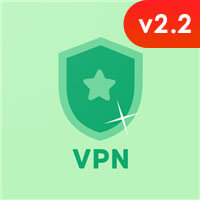 My VPN Android App
Fastest, Secure & Anonymous Browsing Android application
Overview
A lightning-fast programme called My VPN offers a free VPN service. Utilize our free VPN to unblock banned websites and increase your privacy and security. You may securely access the Internet with only one button click.
My VPN is the greatest app. The fastest and most secure free VPN in the world, with unlimited access to proxy servers.
By just clicking the connect button, My VPN App connects to the server and becomes a lightning-fast app. VPN connectivity is quicker and very fast.
Your favourite websites and programmes are instantly accessible with just one click. Using Virtual Private Network (VPN) technology establishes a safe and reliable connection across an encrypted channel between your device and the destination website.

Demo APK: Click Here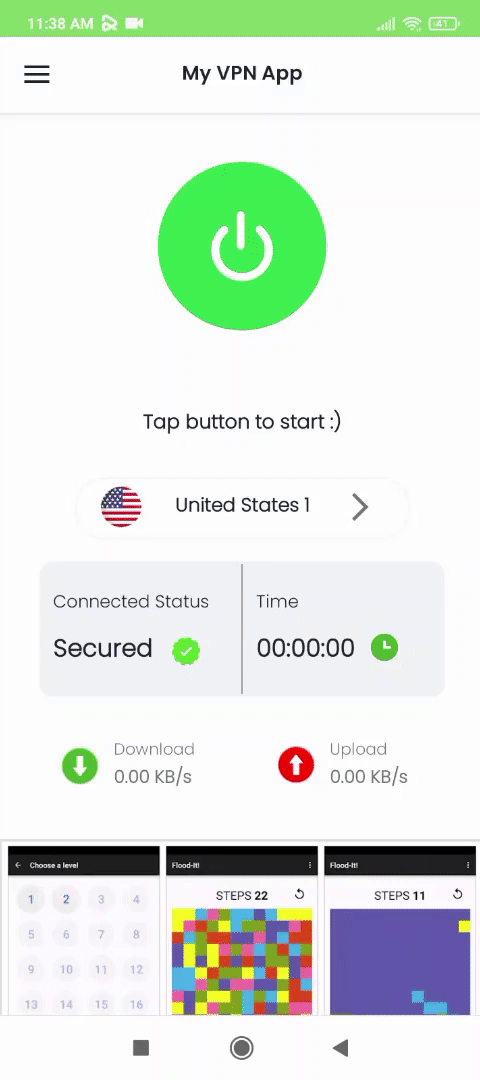 Features
Android 12 Compatible
One click to connect the VPN
No need to a rooted the device for this VPN.
No Login required
Works with Wi-Fi, LTE/4G, 3G, and all mobile data carriers
Usage History(i.e. Data, Time, and Number of connections)
No additional permissions require
Enables you with private internet access and a free super VPN
Check the speed of the download, upload, and ping fast
High-speed bandwidth
Free servers to choose
Anonymously website connection
Safety for hacking
Dark Mode On/Off
AdMob Integration
Note: This application makes use of open-source server configuration files. On this website, https://vpngate.net/, you may get the VPN files. To utilize this app, select a country's file. The host who had offered the VPN server as a volunteer might stop. Choose a different VPN server from the available list. Following this link will take you to the list of FAQs: https://www.vpngate.net/en/abo...
Requirements
Version 1.0 (11 July, 2022)
- Initial version
- Latest Android X supported


Instructions
Useful Information
# Unzip the files.
# Open Android Project into android studio.
# Run the application on your device.