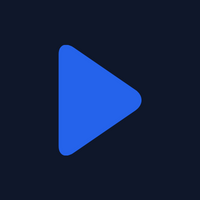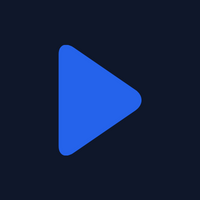 FilmFlicks PHP Script
FilmFlicks PHP Script
FilmFlicks - Movies Streaming Application (No Database. Free API Based)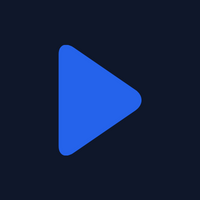 FilmFlicks PHP Script
FilmFlicks - Movies Streaming Application (No Database. Free API Based)
×
This item is temporarily not available for sale
Overview
NOTICE : We are selling This script only on CREKODE and CODESTER. If you will buy from others sources you will not be eligible for any type of support, Note that downloading our product from others sources will be contain of bugs, viruses and malware etc.
UPDATES COMING SOON
PRICE HIKE UP ALERT

FilmFlicks is a simple Movies Streaming website made using PHP and MySQL.
FilmFlicks is made to run with minimum requirement with no database needed. This Script has speed and all money earning abilities.
FilmFlicks (API) is completely hosted on different server and you have have to worry about it's performance.
FilmFlicks Version 1.0
Purchase Version 1.1
Version 1.0 has minor bugs. It will be solved in Version 1.1
Features
Version 1.0 (Initial Release)
- Movies Streaming
- API Based (No Database and free API Access)
- Surprise Mode
- 8000 Movies in database 
- Dark Mode
- Sliders
- Earn From Ads







Requirements
- Domain and Hosting
- API (Contact : https://codester.com/codehunt)






Instructions
All Instructions are provided in Installation Guide.
Well Maintained Documentations and Update Logs are provided!