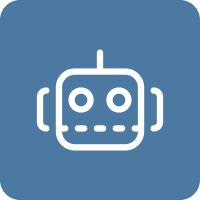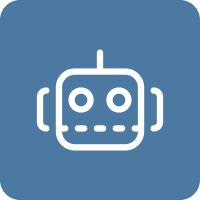 Robots.txt Generator PHP
Robots.txt Generator PHP
Create a Robots.txt file for your website or webapp in a few simple clicks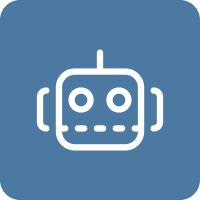 Robots.txt Generator PHP
Create a Robots.txt file for your website or webapp in a few simple clicks
Overview
Robots.txt Generator is an online tool that helps users generate valid Robots.txt files for their websites in a few clicks. It's built with the CodeIgniter framework so it's fast and lightweight.
Change Log:
# 1.0.0 (2021/08/13)
- First release



Please check the support section of my profile, feel free to suggest new features, ask questions, and do anything else related to this item, and don't forget to rate!
Features
Features
Simple and clean design
Lightweight
bootstrap 5
Responsive
CodeIgniter 4
No Coding skills are needed.
No use of database
Works perfectly on a shared hosting server
Comes with Ad space, so just paste your ad code
Fully optimized for mobile, desktop, or tablet
Tested on NameCheap and Hostinger webhosting
Requirements
Requirements:
Apache server
mode_rewrite enabled
Intl PHP extension
Mbstring PHP extension
XML PHP extension
JSON PHP extension
IMPORTANT: Please make sure all requirements are fulfilled before purchasing this app. We won't be responsible if the app cannot run on your server properly
Instructions
To deploy the app to your shared hosting account, follow these steps:
Extract the "Robots.txt Generator.zip" archive
Upload the "source-code.zip" archive to "public_html", a "subdomain" folder, or "addondomain" folder and extract it
Launch cPanel's file manager, locate the "codeigniter/.env" file open it and replace http://localhost:8080 it with your domain name. Must include the trailing "/"
app.baseURL = 'http://yourdomain.com/'


More details are included in the documentation