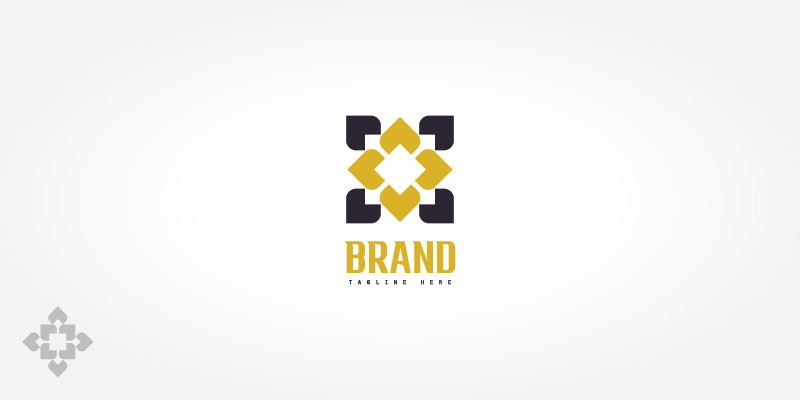 Overview
Simple, minimalist logo or icon for a square flower. This logo is great for construction company, real estate agent, consulting company, architecture, financial company, law firm, contracting, and much more.
Features
The icon is perfect for a new company that needs a clean, minimalist logo design.
Requirements
PNG pictures with a transparent background are great to use on social media. The EPS, and PDF files are good for printing.