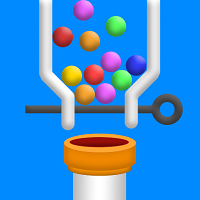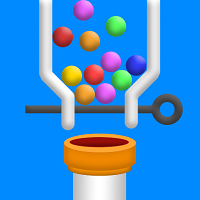 Pull The Pin - Buildbox Template
Pull The Pin - Buildbox Template
Super simple, yet sophisticated gameplay awaits in Pull The Pin for all puzzle game lovers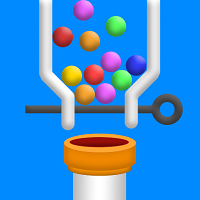 Pull The Pin - Buildbox Template
Super simple, yet sophisticated gameplay awaits in Pull The Pin for all puzzle game lovers
Overview
Pull the Pin is a hyper casual game. Where you have to solve the puzzle by pulling the pin. Very addictive casual gameplay. Be careful if you lose a ball game will be over. 
Hyper Casual Game
Easy swipe or tap mechanism
* Note * = Includes new feature " open next level automatically which you have unlocked recently like in Hyper Casual Games "
Demo Apk Link Click to open link
Features
Casual Gameplay
Satisfying sound
5 Levels (you can add more!)
New Level open system like hyper casual games
Requirements
Buildbox 3 (3.5.0 or later)
Instructions
Need Buildbox 3 software in order to do any modification.