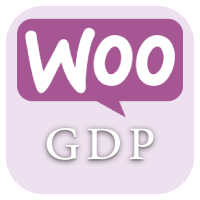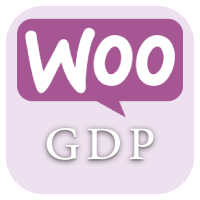 Maria - Woocommerce Download Permission Plugin
Maria - Woocommerce Download Permission Plugin
Fix Woocommerce new files download issue for customers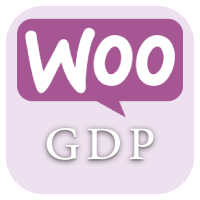 Maria - Woocommerce Download Permission Plugin
Fix Woocommerce new files download issue for customers
Overview
WooCommerce is one of the top store builder plugins for WordPress, and many people use this plugin to sell their digital and downloadable products. Suppose you have also used this plugin to sell your downloadable products. In that case, you must have noticed the problems of this plugin in accessing new files of the downloaded product to customers.
For example, you first made a downloadable product with 10 files available for download. This product will be sold, and your customers can easily use the downloadable files, but the problem appears when you add a new file to this product. Customers who had bought the product before the new files were added will not be able to access the new files.
Don't worry. We have you covered!
You have probably tried various codes or installed plugins for this purpose, but none of them was useful after the WooCommerce latest update. This plugin has been tested with the latest version of WooCommerce, and in following WooCommerce updates, the plugin will be updated if the download method changes. Tested with WooCommerce version 5.9.
The Woocommerce Grant Download Permission Plugin has the solution
You do not need to be at the beginning of starting your store. After installing the plugin in the settings section, you can easily grant all permissions to all customers of each product with just one click so that your customers can easily access new files.
Just click the "Grant Access" button. Everything will be done automatically.
After installation, you no longer need to issue the download permission manually each time. The plugin will automatically grant access to new files for customers. Just that easy!
Features
Grand access to new files for downloadable products to old customers
Work simply with just updating the product
Fix all products issue within the setting of the product. No need to manually update each product
Requirements
WordPress 5.x or higher
Woocommerce
PHP 7.4 or higher
Instructions
Mari - Woocommerce Grant Download Permission Plugin Documentation
Grant initial permission after installation
This plugin automatically grants access to new files after every update of each product. But you should grant initial permission after the first install.
For this, you should first enter your website dashboard. Then from the right menu, choose "WooCommerce GDP" to enter plugin settings.
First, read the description provided and then click on the "GRANT PERMISSION" button to grant initial permission. This process might take some time, depending on the number of products and customers. After finishing the process, the following message will be displayed under the "GRANT PERMISSION" button. 'All Permissions to download all products were granted to all customers of each product!'
After this, the plugin will grant new file permissions automatically (only if the plugin is activated). And you won't need any manual grant permission!
If you have any questions feel free to ask them in the support section.