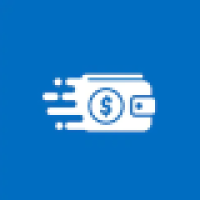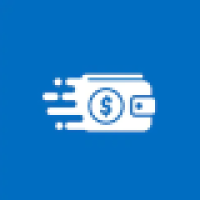 Cashfree v3 Payment Gateway Integration PHP MySql
Cashfree v3 Payment Gateway Integration PHP MySql
Cashfree v3 Payment Gateway kit for PHP with database insert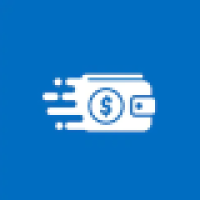 Cashfree v3 Payment Gateway Integration PHP MySql
Cashfree v3 Payment Gateway kit for PHP with database insert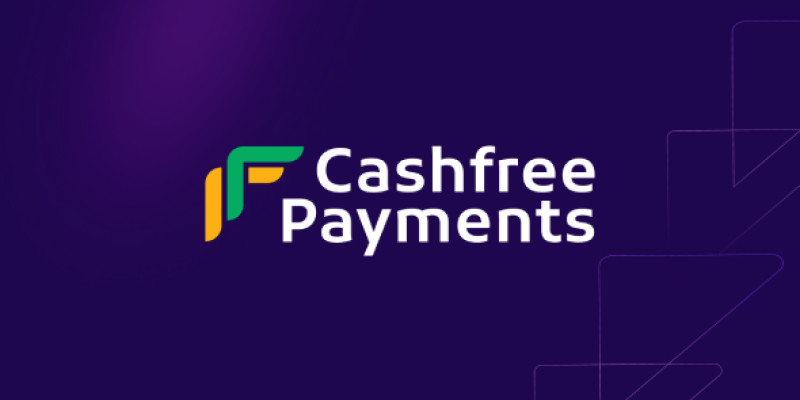 Overview
Cashfree Payment Gateway Integration v3 With PHP & MySql
Before you Purchase:
• Please Note: This is standalone PHP script for Cashfree v3 payment gateway integration, this is not an add-on, this is just script and if you need to use the script to your projects you need to setup manually.
Demo:
Demo Link: https://www.magicmindscs.com/demo/cf-checkout/
Features
• Accept Payment from Cashfree payment gateway.

• Easy to Setup Payment Gateway.