10 Unity Games Bundle
10 Unity Games Bundle
Various game genres- puzzle , casual , retro , survival , platformer . Compatible for android , iOS , PC , WebGL , html , macOS
10 Unity Games Bundle
Various game genres- puzzle , casual , retro , survival , platformer . Compatible for android , i...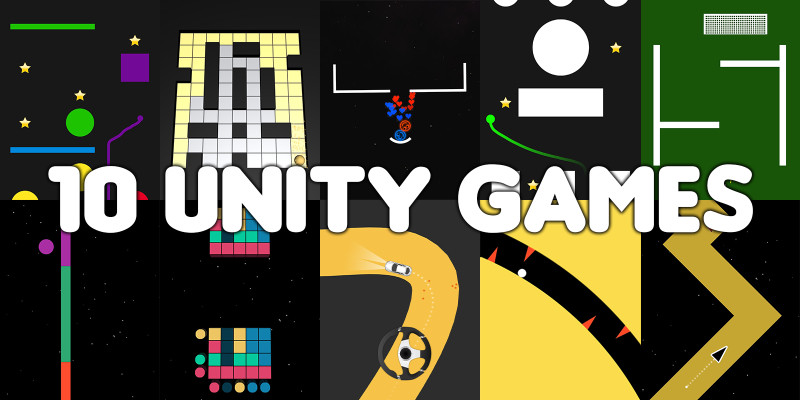 Overview
HUGE DISCOUNT!
This bundle contains 10 Unity Games. All Games are compatible for android, iOS and many other platforms that Unity supports.
All these games are easy for reskin and ready for release.
AdMob ads are integrated, you just need to put your AdMob ad ids.
So, you can easily monetize these games and release them on play store, app store or any other store.
By purchasing this bundle you will get a huge discount. All these games cost $190 if you purchase them separately, so this bundle will save you $151.
Games that are included in this bundle:
THANK YOU VERY MUCH!
Features
Complete projects source codes
Ready for release
Easy to reskin
Requirements
Requires Unity 2020.3.36f or newer
Instructions
Unzip downloaded file
Inside unzipped file you will find each project in separate folder
Inside Unity Editor go to file - open project and select folder of the project that you want to open