Polisher 3D - Unity Source Code
Polisher 3D - Unity Source Code
Polish the item! Сomplete levels by polishing items to the required level
Polisher 3D - Unity Source Code
Polish the item! Сomplete levels by polishing items to the required level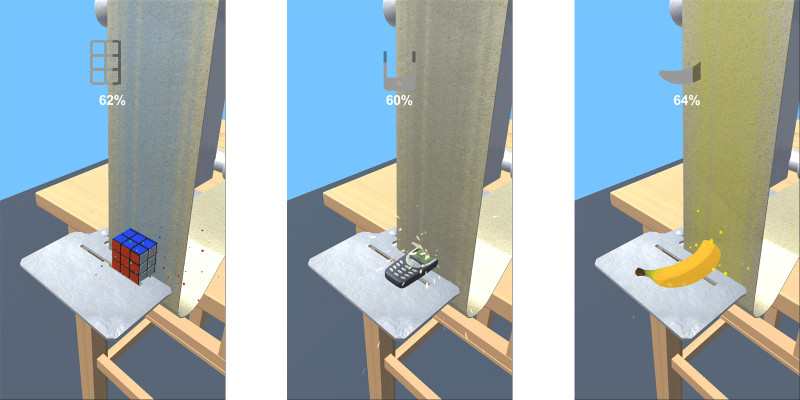 Overview
Polisher 3D! is a hyper-casual mobile game where players need to complete levels by polishing items to the required level. The project is a few levels with different items, as well as an easy way to add your own.
Features

• Amazing graphics
• Smooth mechanics & tactile sensations
• Unique levels
• Ads implemented• ARM64 support (ready to publish)
• Design source files (.pdf)
• Ready-made design for markets (icon, screenshots, video)
24/7 support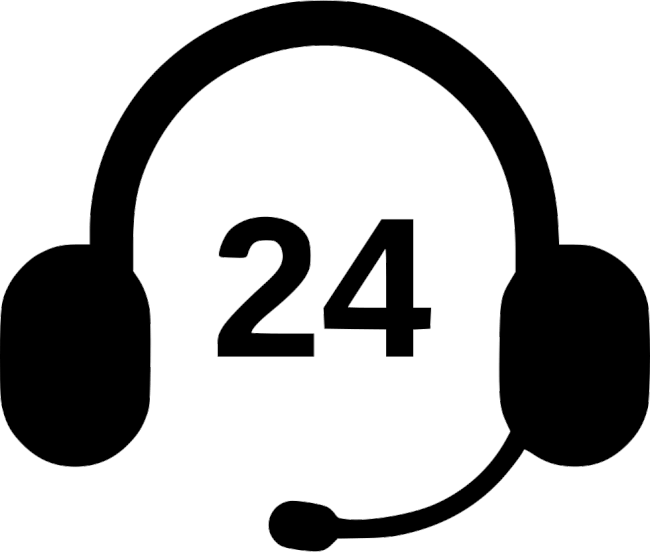 If you have any difficulties or problems with the project, then you can always contact us for help.

Instructions
1. Download the archive with the project 
2. Unpack the folder with the project from the archive to a convenient place 
3. Launch Unity Hub 
4. Press the "Add" button and select the folder with the project 
5. The project will automatically start